Widnes to play on artificial turf
Last updated on .From the section Rugby League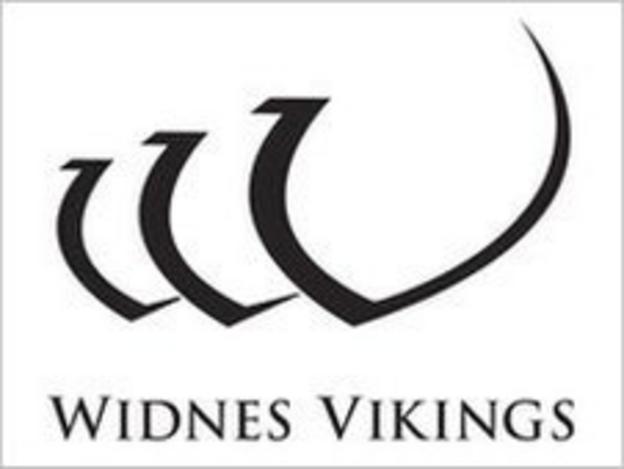 Widnes have been given permission to play on an artificial pitch when they make their return to Super League after a seven-year absence in 2012.
The Rugby Football League's board of directors have given their backing after receiving a favourable report on the Vikings' ground-breaking 'i-pitch'.
The new pitch is due to be installed at the Stobart Stadium in time for pre-season training in December.
Widnes enjoyed their first Super League season in 2002 when they came seventh.
They then finished ninth in 2003, before twice coming 11th out of 12 and losing their Super League licence in 2005.
But they are confident that making use of the latest generation of artificial grass, on a ground that staged Super League rugby for temporary tenants St Helens last season, will help their cause in 2012.
"The RFL-commissioned report was produced following an exhaustive process which included a comprehensive study into the performance of natural turf pitches during the winter of 2010 and summer of 2011," said RFL chief operating officer Ralph Rimmer.
"The synthetic turf industry has made huge technical advances in recent years and this report gives clubs clear guidelines on what is required when installing surfaces that will not increase the risk of injury to players and are both durable and safe."
The RFL has been researching the use of artificial grass pitches since early 2010.