York City Knights boss Woods praises 'right decision'
Last updated on .From the section Rugby League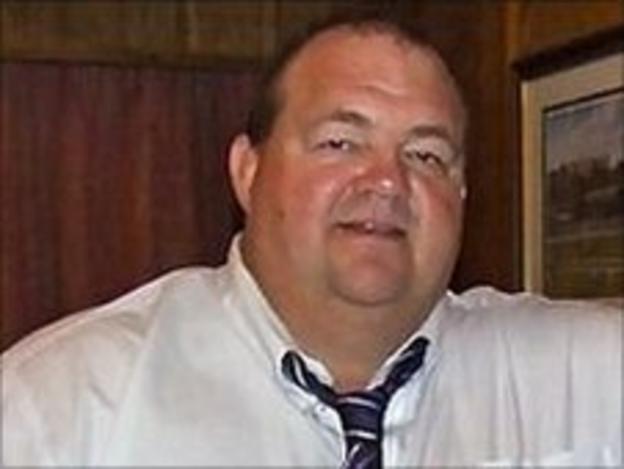 York City Knights coach Dave Woods has said the Rugby Football League have made the "right decision" to reprieve the club from relegation.
Woods told BBC Radio York: "I think it's probably the right decision from the RFL.
"It's tremendous news for the club and the supporters," he added.
"Also, for the people behind the scenes that have been doing all the hard work over the last year, and for the players. They worked really hard throughout the season and they've now been rewarded by being able to stay in the Championship."
The club had to wait three weeks to learn which division they would be in next year while the RFL considered Crusaders' application to join the Championship after withdrawing from Super League.
Woods said that it had made his team-building plans for next season more difficult.
"It's been frustrating," he said. "You talk to players and you want to sign these quality players and a lot of them are saying 'we don't know what league you're playing in', so they don't want to commit.
"They then sign with other Championship clubs that know they're there.
"It's made it really frustrating but at the same time it was out of our hands so we just had to get on doing what we were doing."
Meanwhile, the Knights have announced prop Adam Sullivan, 28, has rejoined the club on a two-year deal after spending the last two seasons with Hunslet.
Full-back James Haynes, 22, and centre James Ford, 28, have both signed new deals to remain at the club for a further year.