Denis Betts backs Widnes recruitment policy
Last updated on .From the section Rugby League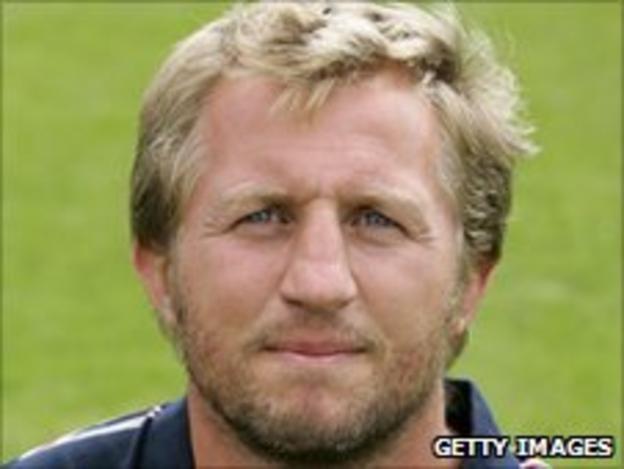 Widnes coach Denis Betts says they are on the search for new players ahead of their re-introduction to Super League.
The Vikings are being linked with Crusaders' Jason Chan and Ryan O'Hara, but Betts says it is just speculation.
"We're interested in all the players that are available and their agents are pushing them around," Betts told BBC Radio Merseyside.
"We'll be making sure we do the right due diligence and bring in the people we think can make this place better."
He added: "Those kinds of things [stories] are going to happen over the next couple of months. Maybe their agents have decided to put that in the local press."
Widnes are determined to show their ambition in Super League next season and are looking for players both home and abroad, with Vikings officials recently returning from a trip to Australia.
"We're doing lots of work behind the scenes and putting lots of ducks in places," Betts continued. "It would be wrong of us to name names that we've spoken to when nothing is actually agreed.
"All we're doing at the moment is making people know that we're in the market and we want to be competitive in the player recruitment side of things.
"We have a lot to offer players that are available. The hardest thing at the moment is making sure that in Australia we've not been forgotten about by agents."