Warrington's squad can cope, says Paul Wood
Last updated on .From the section Rugby League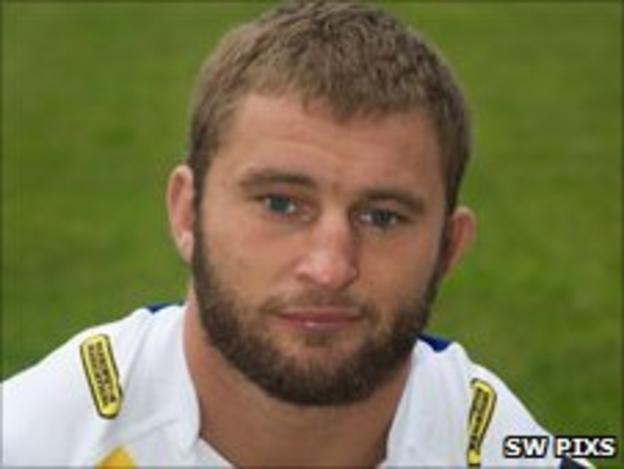 Warrington forward Paul Wood insists that they have the youngsters to get through a tough weekend, despite having so many key men on international duty.
Wolves have eight on show for England's game against the Exiles at Headingley on Friday, less than 48 hours before Sunday's game with Salford.
"I think for the forwards it's a difficult ask, but we should be all right," Wood told BBC Radio Merseyside.
"We'll put young lads in there and we can come up with a win over Salford."
Chris Bridge, Richard Myler and Ben Westwood will all start against the Exiles at Headingley, while Adrian Morley and Garreth Carvell are on the bench.
And Brett Hodgson, Matt King and Louis Anderson are all in the Exiles team.
But centre Ryan Atkins, the sixth Warrington player in Steve McNamara's England squad, has been released to join up with his club.
All of them could still be considered for selection for club duty against Salford on Sunday - depending on how they come through on Friday.
Wood admits that no-one would ever turn down the chance to play a game of rugby league if fit, especially if it was for England.
"Players put their hands up and said they'd double up for the games and play the international and against Salford," Wood continued.
"It's difficult. Adrian Morley is never going to turn a game down and the likes of Garreth Carvell, it's not in their mentality.
"If they put their hands up and medically they're OK to go, then Tony Smith is not going to have any arguments playing them."