Shaun Leaf suspended after betting allegations
Last updated on .From the section Rugby League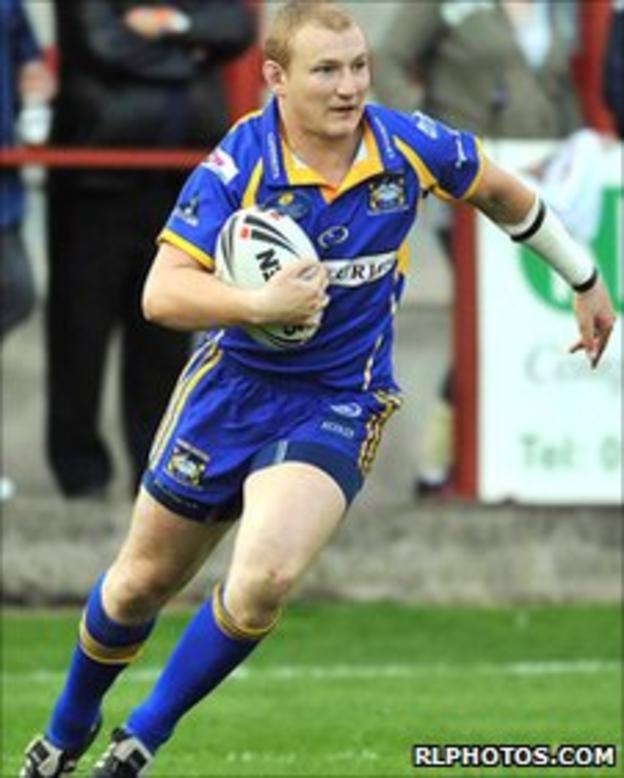 The Rugby Football League has suspended Shaun Leaf following allegations that the Doncaster captain bet against his own team.
The RFL said it was also investigating alleged breaches of Operational Rules and the Betting Code of Conduct prior to a Championship fixture in 2009.
Leaf did not play against Wakefield because of a thumb injury.
Doncaster chairman John Scarrow confirmed an internal inquiry has been launched.
"The club consider this a serious matter," he said. "We will be thoroughly investigating it in a proper and timely manner."
According to The Sun newspaper, Leaf also claimed that betting by rugby league players remains widespread, despite an attempted crackdown by the game's authorities after Sean Long and Martin Gleeson were found guilty of betting against their team St Helens before a game against Bradford in 2004.
Great Britain internationals Long and Gleeson were each fined £7,500 and handed three-month and four-month suspensions respectively.