Super League sponsors choose to end deal
Last updated on .From the section Rugby League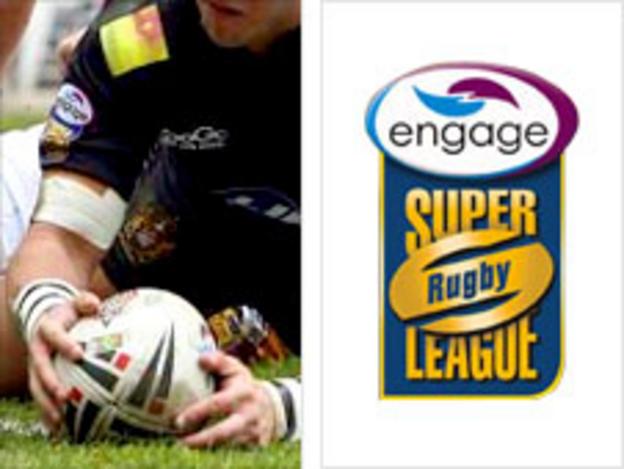 Engage Mutual Assurance have chosen to end their sponsorship of Super League at the end of this season.
After a seven-year partnership, the Rugby Football League is now in the market for a new deal for 2012.
"We are in dialogue with a number of potential companies," said Super League chairman Richard Lewis.
"Super League is a fantastic, vibrant competition, the pinnacle of rugby league across Europe. It offers a great platform to an international audience."
Engage took over from brewing giant Tetley's when they first sponsored Super League in 2005 in a seven-figure deal.