National Conference League clubs vote for summer season
Last updated on .From the section Rugby League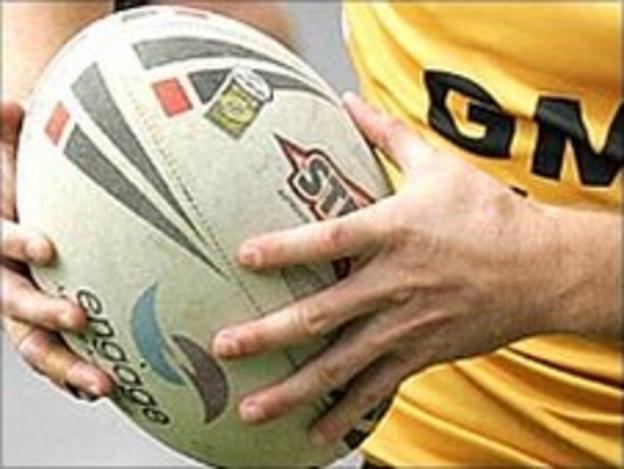 Rugby league's leading amateur clubs have voted in favour of switching from a winter to a summer season.
The National Conference League accepted an invitation from the Rugby Football League to form a third tier below the Super League and Championship.
The NCL will now operate a short winter season between September and November before beginning the 2012 campaign on the first weekend of March.
The NCL is the first winter amateur league to make the switch to summer.
Ten clubs voted against the transition, and could subsequently not join the 28 that opted for change.
"Those clubs who voted against the switch can reassess and decide whether they want to be part of this exciting new challenge or remain in winter," said NCL chairman Trevor Hunt.
"We want all the present clubs to move as one if possible and I will be speaking to them all individually to see how we can best achieve that goal.
"But we will fully respect the wishes of any club that feels their interests are best served by remaining in a winter competition."