Olympic ticket scandal: OCI vice-president John Delaney resigns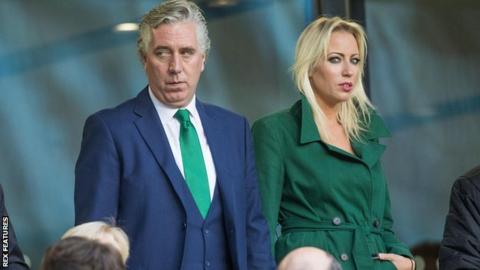 John Delaney has resigned as Olympic Council of Ireland vice-president.
He is the first board member to quit since then OCI president Pat Hickey was charged in Brazil over allegedly selling Olympic tickets illegally.
Delaney said: "I am fully confident that in due course my position and non-involvement in these matters will be clarified."
Hickey, one of 10 people charged over the alleged ticket scam, has denied the charges.
He was arrested in his hotel room in Rio in August.
It is expected that the court case may not begin for 17 months.
Prior to this year's Olympics, Hickey said that he believed Football Association of Ireland chief executive Delaney was a future OCI president.