BBC Sport - Rio 2016: First look at BBC Sport's Olympics Trail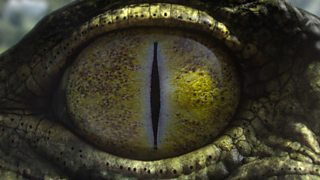 BBC Sport Olympics teaser
Watch BBC Sport's teaser of their new BBC Olympics 2016 trail - a sneak preview of what audiences can expect on Sunday 10th July on BBC One, when the highly full trail debuts straight after the crowning of this year's Wimbledon Men's Champion.
The soundtrack is provided by Brit artist Jamie N Commons who has adapted his new single 'Not Gonna Break Me' especially for the trail, along with developing the music for the BBC Olympics 2016 titles.
Watch coverage of Rio 2016 from 5th August across the BBC.