European Games: Netherlands pulls out as 2019 hosts
Last updated on .From the section Olympics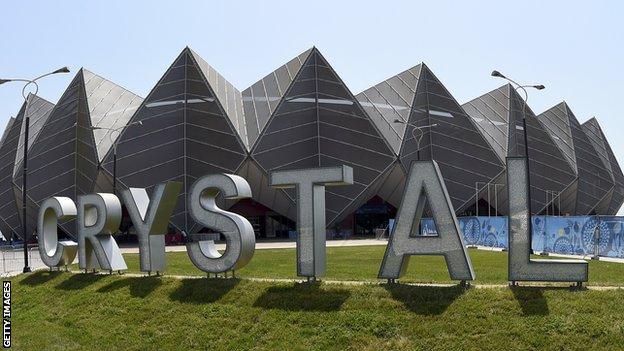 The Netherlands has pulled out of hosting the 2019 European Games, two days before the opening ceremony of the inaugural event in Baku, Azerbaijan.
European Olympic Committee (EOC) president Patrick Hickey said the news was "disappointing".
Baku has spent $1.2bn (£700m) preparing for the event, which will see 6,000 athletes competing in 20 sports.
"We are confident these inaugural European Games in Baku will be the ideal showcase for this new event and its long-term sporting, social and economic benefits," said Hickey.
"I have no doubt that we will be able to present a strong host for the 2019 European Games, but right now our focus remains on ensuring this inaugural edition is the best possible launch pad for Europe's first continental Games."
The EOC said it would now resume talks with other potential hosts but said all discussions will be held in private.