London 2012: Grey-Thompson rejects Games merger calls
Last updated on .From the section Olympics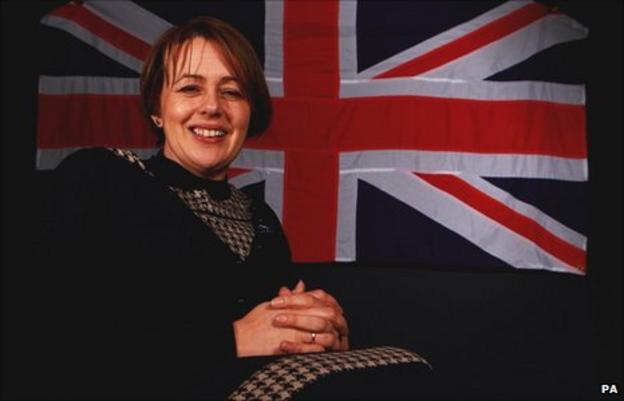 Baroness Tanni Grey-Thompson says the Paralympics would "disappear off the face of the earth" if a merger with the Olympic Games took place.
A recent survey suggested only 18% of those asked plan to watch all or most events at the 2012 London Paralympics.
Grey-Thompson said if the Games were merged "a few Paralympic events would be picked up and put in the Olympics".
She added: "That way we wouldn't have an opportunity to showcase the vast majority of sports like we do now."
The survey questioned 386 disabled people in Britain and 111 parents and eight carers of disabled people. It was released two weeks ago by the charity Scope and also found less than a third plan to watch all or most of the Paralympics.
Grey-Thompson, Britain's most successful Paralympian with 11 gold medals, added: "There is not a city in the world that could host a Games the size of the two combined.
"I'd rather invest time and effort in making sure that the Paralympics can be as parallel to the Olympics as possible."
The survey revealed that 61% of those polled saw the Games as an opportunity for disabled people, just 23% said they were excited, while one in five thought the Games made disabled people seem second class.
Despite the results of the survey, 16 of the 20 sports for the 2012 Paralympics, have already sold out.
The British Paralympic Association said that showed a big public appetite for Paralympic sport.
The Paralympics run from 29 August to 9 September next year in London and feature around 4,200 athletes in 20 sports, including South Africa's Oscar Pistorius and Britain's David Weir.