Olympics chiefs approve Twitter use at London 2012
Last updated on .From the section Olympics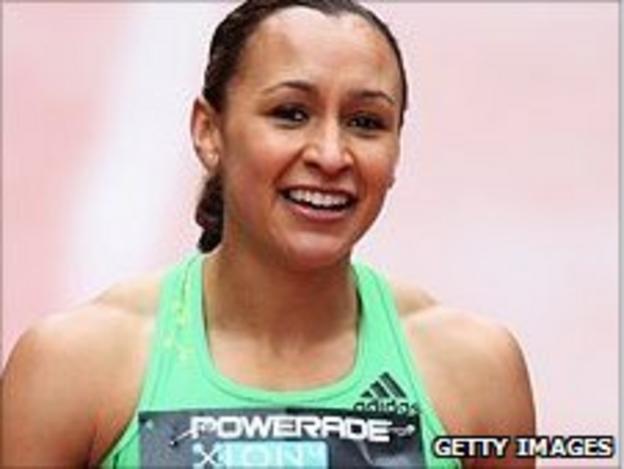 Athletes at the London Olympics will be allowed to blog and post on Twitter but could be thrown out if their musings breach guidelines.
All social media activity must respect the Olympic Charter, which bans political demonstrations.
Postings deemed to be for commercial purposes will not be permitted.
The guidelines, which were highlighted by the Australian Olympic Committee on Monday after initially being published on the IOC website, explain that the IOC "actively encourages and supports athletes... to take part in 'social media' and to post, blog and tweet their experiences".
But the IOC cautioned that the accreditations of "any organisation or person... may be withdrawn without notice" if its guidelines are breached.
Athletes will be able to upload still photographs taken at venues - a practice which was mostly banned in Beijing in 2008 - but will not be allowed to sell or distribute them for other purposes.
The broadcast of video and audio taken inside Olympic venues will be banned but athletes may post videos taken elsewhere.
Athletes will not be able to use the official Olympics symbol, and any reference to the word "Olympic" must be factual and "not associated with any third party or any third party's products or services".
Internet domain names and URLs including the word "Olympic" or "Olympics" will not be allowed either, unless approved by the IOC.
The perils of Twitter postings made headlines in June when there was a very public disagreement between triple-jump world champion Phillips Idowu and the head of UK Athletics, Charles van Commenee.
Idowu angered Van Commenee by using the micro-blogging site to reveal he was pulling out of the European Team Championships.
Van Commenee responded by saying that "these things are done personally, there are certain channels you have to follow".