Tokyo plans to submit bid for 2020 Olympic Games
Last updated on .From the section Olympics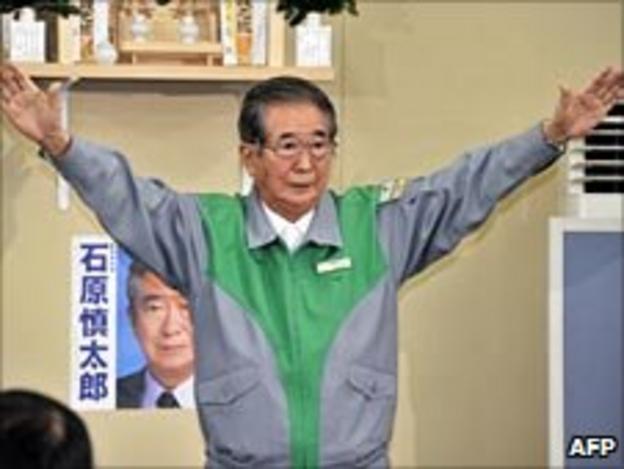 Tokyo intends to bid for the 2020 Olympics as part of Japan's recovery from the devastating earthquake and tsunami which hit the country in March.
City governor Shintaro Ishihara made the declaration following his re-election for a fourth term.
"Although they [the 2020 Games] are nine years from now, we can start raising our hand," he said.
"If we work hard with hope, it will be a big catalyst for our country's reconstruction and revival."
Large areas of Japan's east coast were devastated by the 9.0-magnitude quake and resulting tsunami waves.
In 2009, Tokyo lost out to Rio de Janeiro in the race to host the 2016 Olympics.
Ishihara was criticised for spending in the region of 15 billion yen ($176m) on Tokyo's failed bid which centred on staging a compact and eco-friendly games.
Candidates for 2020 must submit their bids to the International Olympic Committee by 1 September this year.
The host city will be chosen in Buenos Aires in September 2013.
Berlin, Busan, Cape Town, Doha, Rome and Istanbul are among the cities to have signalled an interest in bidding to stage the 2020 event.