GAA to consider payments to inter-county managers
Last updated on .From the section Northern Ireland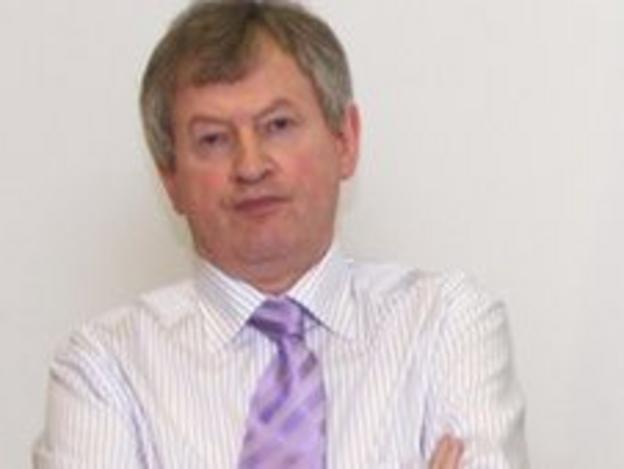 The GAA has issued a discussion paper on payments to inter-county managers.
GAA Director General Pauric Duffy believes it is not viable for the GAA to continue to tolerate its amateur rules being broken.
He suggests either the GAA enforces its rules on amateur status or introduces a system of regulated payments to senior inter-county managers.
The paper has been released in advance of a meeting of top officials from all 32 counties this weekend in Dublin.
"The problem will remain unsolved, and will surely continue to fester, as there is no evidence that the practice of unregulated payments to managers is going to stop," said Duffy.
"This means that the Association's rules will continue to be flagrantly breached.
"The Association will, at the same time, continue to proclaim amateurism as its core value in the full knowledge that this value is not being respected by some of its officials and members, leaving the Association open to the charge that it is behaving hypocritically."
He added: "A formal scheme of regulated payments to managers, if strictly applied and monitored, and containing severe penalties for transgressions, could bring an end to unregulated payments."