Leicester Lions sign Jason Garrity and Viktor Bergstrom
Last updated on .From the section Motorsport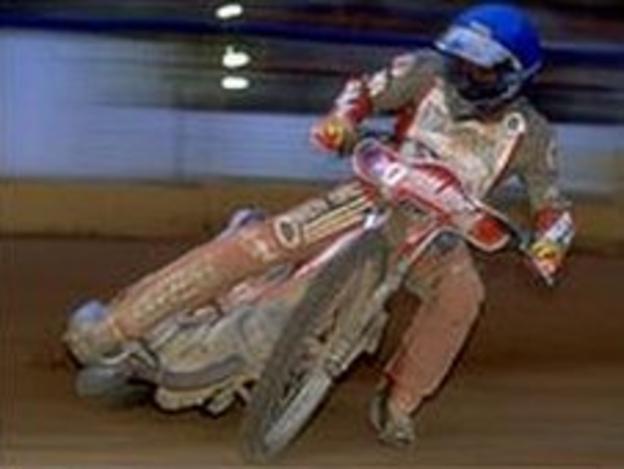 British Under-19 champion Jason Garrity and Viktor Bergstrom have been named by Leicester Lions as their newest riders.
Garrity, 17, joins the Premier League club on loan from Belle Vue until the end of the season and will sit alongside Ilya Bordarenko in reserve.
Bergstrom, 24, moves into the top five following his move from Scunthorpe.
"In my view he is now ready to make the step up from the National League to further his development," manager Jason Attwood said of Garrity.
"Both Garrity and Bergstrom will make their debuts at Newport on Saturday."
The double signing comes following the departures of riders John Oliver and Charles Wright over the weekend.