Ex-Oxford Cheetahs promoter hopeful of speedway return
Last updated on .From the section Motorsport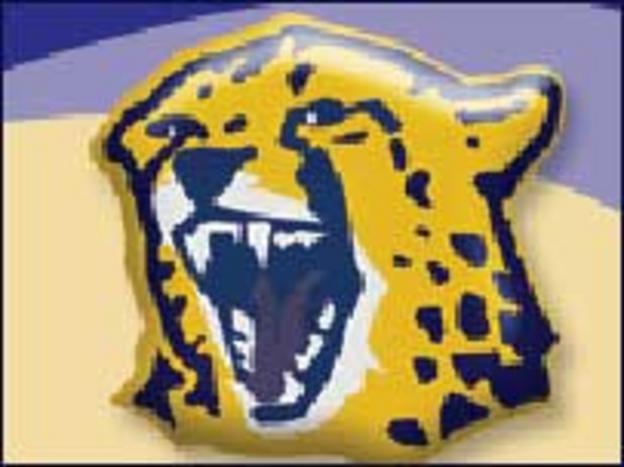 Ex-Oxford Cheetahs promoter John Payne is optimistic the National League club will be resurrected next year.
Speedway in Oxford stopped in 2007 when stadium bosses and Cheetahs promoter Allen Trump were unable to agree a rental figure.
Payne is holding a meeting in Wheatley on Friday to rally support for the club and told BBC Oxford: "I'm convinced speedway will be in Oxford next year.
"On Friday we hope to set up a committee to get the stadium back."
However, general manager of the stadium, Maureen Ridley, has stated that the owners have had no contact with John Payne regarding the future of the club.
Payne, alongside the late Bernard Crapper, steered the Cheetahs to the British League title in 1985 and 1986, and he admits he may have found someone willing to back the club financially, although he would not reveal their identity.
"I did have a phone call a couple of weeks ago from a very top British speedway personality who wants to put money into the club," he said.
"As far as he's concerned they want to put speedway back in there and I understand the owners also want to see speedway in there because they can all see they are losing money with the sport not being there.
"Speedway meant everything to this city and we always got very good praise, the first year we won the Championship we had an open top bus to the town hall and once we got there Oxford was jammed, there were thousands there waiting for us to get off the bus."