Trevor Swales unconcerned by opening home performance
Last updated on .From the section Motorsport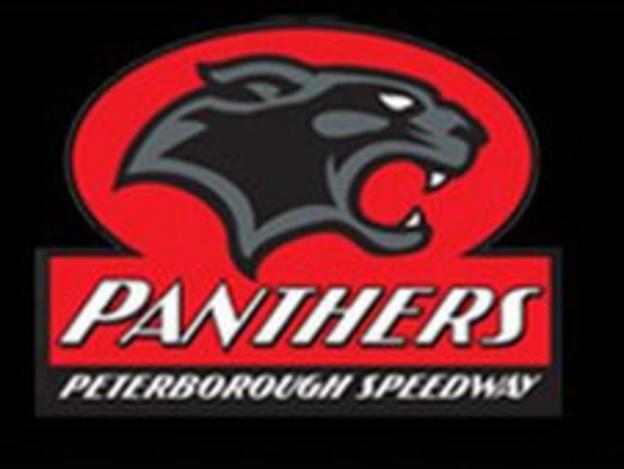 Peterborough Panthers team boss Trevor Swales has backed his team to increase their dominance of opponents on their home track.
Panthers narrowly beat Coventry 46-44 at home on the opening day but face hotly-tipped Eastbourne at the East of England Showground on Thursday.
Swales told BBC Radio Cambridgeshire: "We have got riders who can ride the Showground and they've all proved that.
"I'm pretty sure that soon these boys will be flying around the Showground."
Swales defended rider Kacper Gomolski who picked up just one point in the Coventry meeting.
"Gomolski had a real off night there last Friday, but the meeting before that and away at Coventry he was really good," he said.
"He found out he had problems with an engine and he changed engines for the away meeting at Coventry.
"He won one race and but for a lack of experience would have won another one."
Eastbourne lead the Elite league with 22 points after nine meetings, and have already picked up two three-point away wins.
Swales said: "We've got to get off to a reasonably good start and not let them get too many points early on.
"The more people we get in and the more support the boys get the better they'll go.
"It makes a big difference to get a vocal support behind them."
Former Panthers rider Lukas Dryml will line up for the Eagles, and Swales has warned his team to watch out for the Czech.
"Lukas always tries to prove something when he comes to the Showground," he said.
"He is good round the Showground when he wants to be, but he seems to be better against us than he was for us."