Panthers' leader Pedersen regains British hunger
Last updated on .From the section Motorsport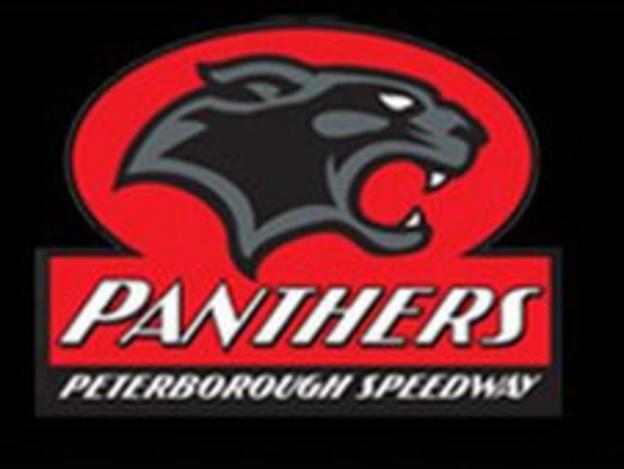 New Peterborough Panthers number one Nicki Pedersen has said he is looking forward to returning to Elite League action at the Showground.
The three-times Grand Prix champion has not ridden in Britain since leaving the Eastbourne Eagles 2007.
The Dane came close to joining the Panthers in 1994 but made a last-minute move to Newcastle.
"It's a great honour to finally be here, over 16 years later than originally planned," he said.
"It's the right time to be riding here and after three years away from the Elite League I'm up for it again."
Pedersen will lead a side including Krzysztof Buczkowski, Norbert Kosciuch, and Australian Troy Batchelor who all return from last year's line-up.
Panthers have endured a winter of disruption thanks to a long-running dispute with the British Speedway Promoters Association.
Their return to the Elite League has yet to be officially ratified, but a positive statement from the BSPA is expected soon.
"It's been a bit of a rush and not how I like to do it, but we're starting to get a feel for it now," said Batchelor of their pre-season preparations.
"Hopefully we'll get some fixtures soon and we can start making some proper plans."
New to the Panthers team are Pole Kacper Gomolski and former Ipswich Witches' star Linus Sundstrom.
Sundstrom has arrived for a five-figure fee from Premier League side Rye House, but says he feels no added pressure to perform.
"I always go out to do my best and I can't do too much more than. I'm hoping to be an important part of the team," he said.
Young Australians Dakota North and Alex Davies, who is currently injured, double-up to share the reserve spot.
Panthers bring the curtain up on the new season with a challenge match against Coventry at the Showground.