Chris Louis sees 1998 spirit in Ipswich Witches
Last updated on .From the section Motorsport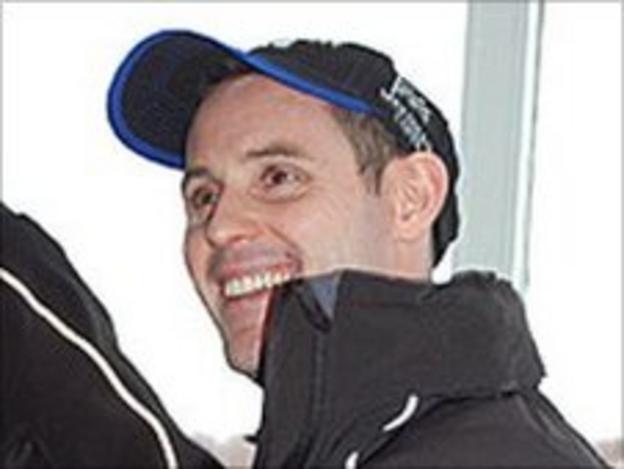 Ipswich Witches co-promoter Chris Louis says the atmosphere around the club reminds him of the mood that surrounded the Witches' 1998 treble-winning side.
Louis, who was part of that team 13 years ago, has built a line-up for the 2011 Premier League campaign which he believes has a winning mentality.
"It's close to the spirit in 1998, which bodes well because we won the triple," he told BBC Radio Suffolk.
"We had a great team spirit that year and this pretty much rivals that."
The Witches have started the season in emphatic fashion, brushing aside Berwick at Foxhall before crushing Scunthorpe by 45 points last week.
They have their third league meeting of the year on Thursday, another home clash with Somerset Rebels the visitors this time.
It will be the first match of three in as many days for the Suffolk side, with trips to Somerset and Newport to follow.
"We'll go into this busy weekend full of confidence," Louis added.
"Team manager Pete Simmons and skipper Kevin Doolan have done a fantastic job of focusing what is a pretty young team.
"We've got an exciting team that's bringing the fans in and it's great to be a part of it."