MotoGP race in Japan will be held in October, says FIM
Last updated on .From the section MotoGP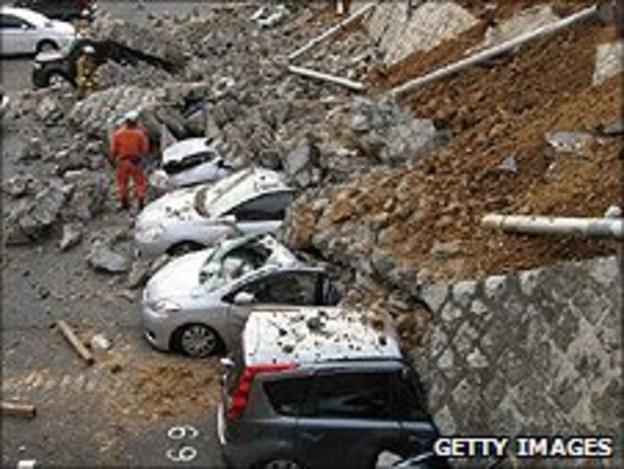 October's Japanese MotoGP will go ahead despite some leading riders refusing to go because of radiation fears.
The International Motorcycling Federation (FIM) has now received a full independent report into the safety of the race at Motegi.
It follows the earthquake, tsunami and nuclear emergency which struck the country in March.
The FIM said: "Subject to there being no further serious incidents, the Grand Prix will take place as planned."
The report - which looked at radiation levels from a number of sources including the air, environment and food - claims that "the radiation risk during the race event is negligible".
The Motegi circuit is situated less than 100 miles from the site of the Fukushima nuclear plant, which suffered nuclear leaks in the wake of the devastating magnitude 9.0 quake and subsequent tsunami on 11 March.
Reigning MotoGP world champion Jorge Lorenzo and current series leader Casey Stoner have already stated that they do not intend to take part in the race, which has been rescheduled from its original date of 24 April.