Speedway: Kevin Doolan eyes top flight double-up
Last updated on .From the section MotoGP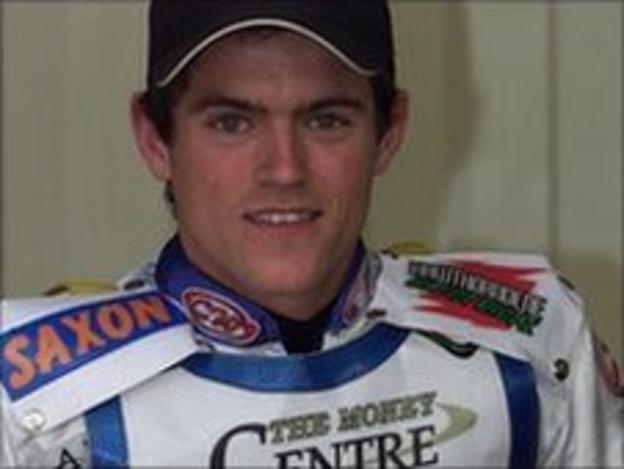 Ipswich Witches captain Kevin Doolan has set his sights on an Elite League berth this season.
The 30-year-old has averaged just over nine points a meeting this term with the Witches, who sit third in the Premier League table.
But the Australian admitted a role in the top flight would be appealing.
"I am still looking for a doubling-up spot in the Elite League, which would keep me sharp," the former Belle Vue Aces rider told BBC Radio Suffolk.
"I'm happy in the Premier League, I don't particularly want to be racing anywhere else.
"But I know the more I can do in the Elite League the sharper that keeps me and that keeps me a number one rider in the Premier League.
"The balance for me is to get as many meetings as I can in the Elite but stay a Premier League rider through and through."
Doolan's last regular Elite League appearance came with the Aces in 2007, finishing the campaign with a 5.57 average.