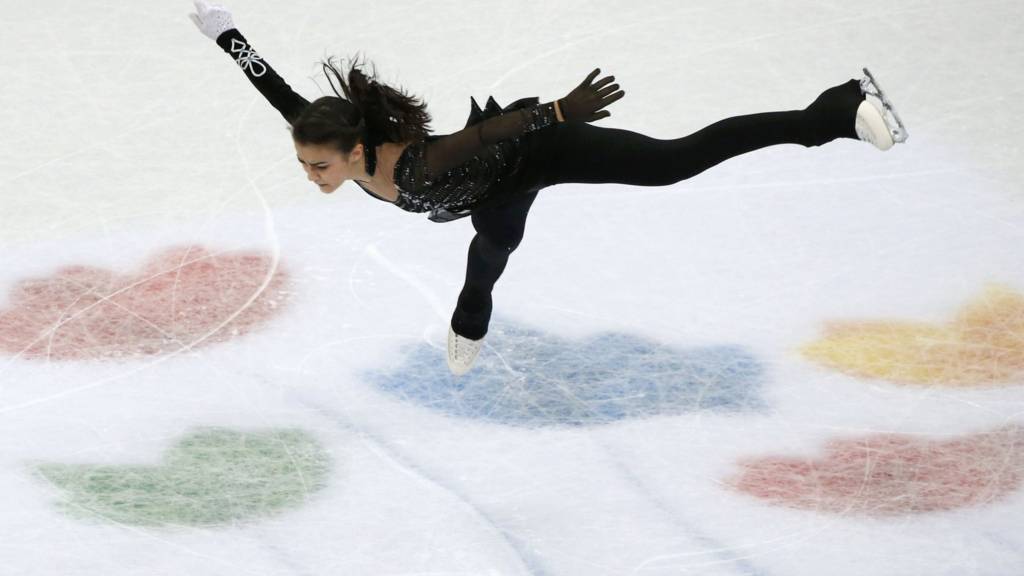 World Figure Skating Championships
Summary
Russia's Evgenia Medvedeva wins the women's free skating final
Canadian duo Kaetlyn Osmund and Gabrielle Daleman second and third respectively
British women's champion Natasha McKay failed to qualify
Twenty four competitors will take to the ice
Skaters have four minutes (+/- 10 seconds) for their routine
1st: Evgenia Medvedeva (Rus)

2nd: Kaetlyn Osmund (Can)

3rd: Gabrielle Daleman (Can)

The top ranked skater in the world is Evgenia Medvedeva of Russia.

Are there any Brits in action?

Sadly not as British women's champion Natasha McKay did not qualify after Wednesday's Short Program.

Looking to start figure skating?

If you've been encouraged to try figure skating, Get Inspired has a guide on how to get started in the sport  available here.

When are the Championships?

The World Figure Skating Championships are taking place from  29 March - 2 April  in Hartwall Arena, Helsinki, Finland.

The World Championships are especially significant in the figure skating world because the event largely determines the number of entries for each country at the 2018 Winter Olympics.