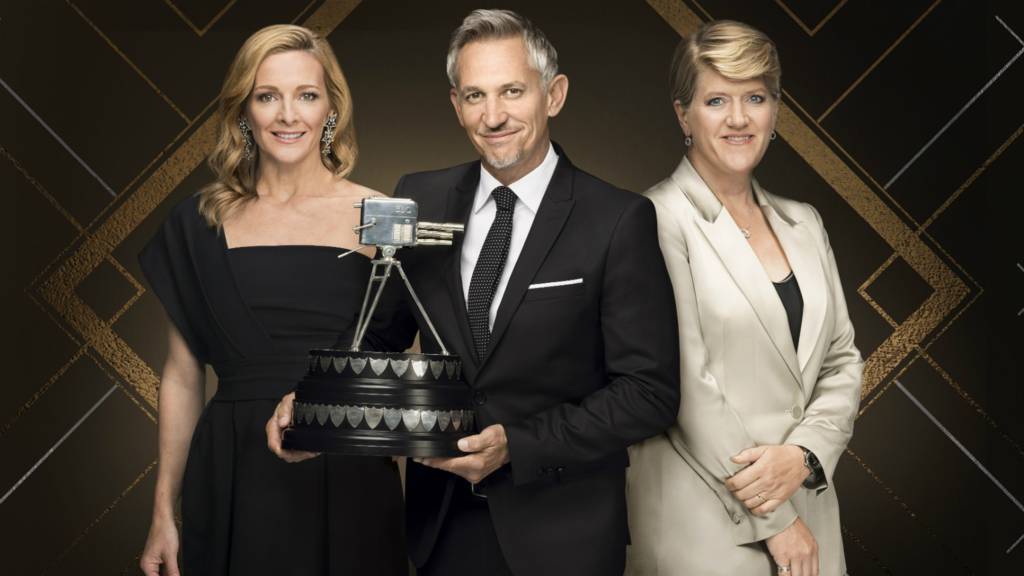 How the Sports Personality contenders were revealed
Breaking

Ben Stokes named as Sports Personality 2019 contender

Roll of honour

Recent Sports Personality winners

Dubois wins BBC Young Sports Personality

As you may have seen last night, boxer Caroline Dubois has been named as the 2019 BBC Young Sports Personality of the Year.

Dubois, 18, edged out Para-swimmer Maisie Summers-Newton and skateboarder Sky Brown to win the award.

She claimed gold at the European Youth Championships in Bulgaria for the fourth successive time.

The younger sister of British heavyweight Daniel Dubois once pretended to be a boy named Colin so she could box at a club in London.

Dubois was presented with her trophy at BBC Radio 1's Teen Awards.

Sports Personality of the Year takes place on Sunday, 15 December in Aberdeen live on BBC One, BBC iPlayer and the BBC Sport website.

Voting for the main award will take place during the live show and will be available by phone or via the BBC Sport website. You can read the full terms and conditions here and if you've got any more questions, hopefully they will be answered here.

Today we're revealing the contenders for the BBC Sports Personality of the Year award, announcing the shortlist throughout the day. So stick with us to find out who is in with a chance of winning the main award – with the first contender to be revealed shortly.