And that, my friends, is about all from us this morning.
Unfortunately, we have almost reached the end of Tokyo 2020.
We'll be back on the BBC Sport website with live coverage of the closing ceremony from 11:40 BST, TV coverage of which begins at 11:55.
Until then, you can follow coverage on BBC One at the top of this page as the final medal of Tokyo 2020 is contested - plus there's plenty to reflect on after a whirlwind 16 days of competition.
I'll leave you with Team GB and Team Ireland's golden moments on the final day of action.
Thanks very much for your company over what has been a brilliant Olympic Games. Until next time!
Video content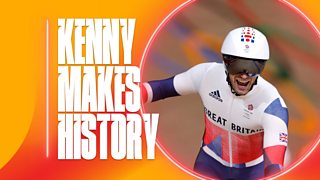 Video content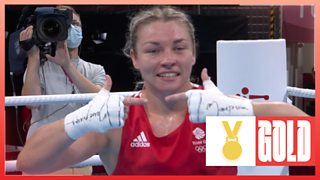 Video content