Video content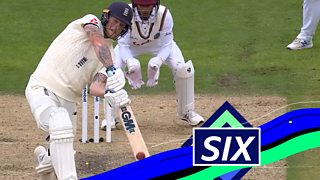 It has been England's day.
Scroll down for reaction and highlights or head over here for a full report of the day.
If you missed the earlier news about Jofra Archer's exclusion from the match click here.
The hour-long TV highlights are drawing to a close on BBC Two but you can still watch them in full here.
We'll be back tomorrow from 10:30 BST for day two.