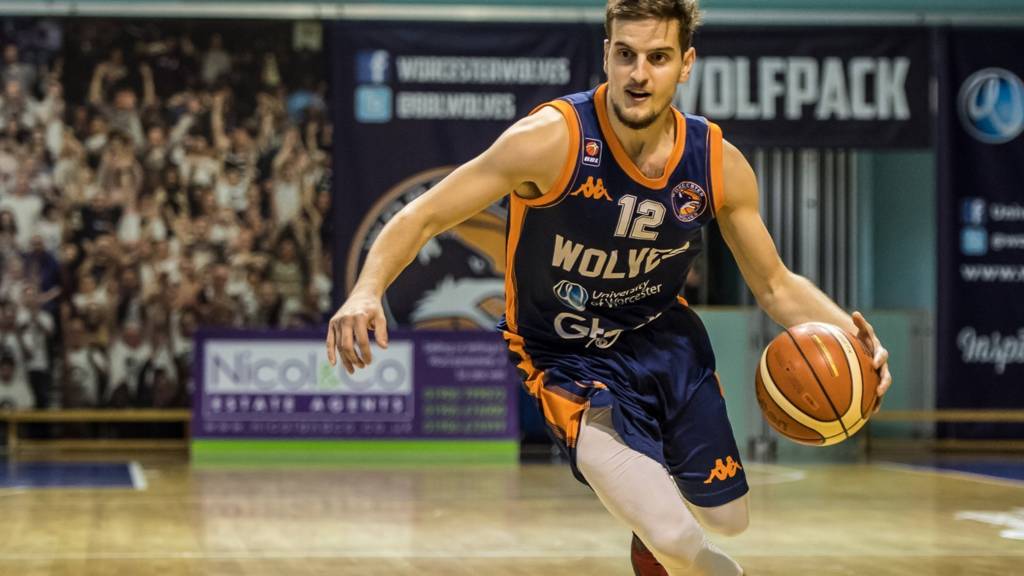 Catch-up: BBL - Worcester Wolves v Bristol Flyers
Line-ups

Worcester Wolves v Bristol Flyers

Here's how the BBL teams line up tonight:

The BBL has been the pinnacle of men's basketball in Britain, since its initiation in 1987.

The Leicester Riders are the current holders of the men's league, however Newcastle Eagles are the most successful side in the league's history with seven BBL Championships to their name.

Basketball originated, developed and flourished in the United States - but the British game is enjoying a recent surge in attendances at venues across the country.

The BBC are set to broadcast 32 live British Basketball League (BBL) matches this season, including eight games from the British Basketball Women's League (WBBL).

This evening, we will have live coverage on the BBC Sport website of the BBL fixture between Worcester Wolves and Bristol Flyers.

Friday, 12 January

BBL Championship

Worcester Wolves v Bristol Flyers

19:30-21:30 (Connected TV and online)

Get Inspired: How to get involved in Basketball

More than 300,000 people are estimated to play basketball each month in the United Kingdom. All you need is a ball and hoop and there are thousands of outdoor courts across the country where you can play for free, so what are you waiting for?

The British Basketball League (BBL) season runs from September to April, where you can watch the best players and pick up tips, but basketball can be played indoors and outdoors, making it a sport for all seasons.

Find your local club by using the club finders for England Basketball, Basketball Northern Ireland,Basketball Scotland and Basketball Wales.