Tashkent Grand Prix: Sarah Adlington wins +78kg bronze in Uzbekistan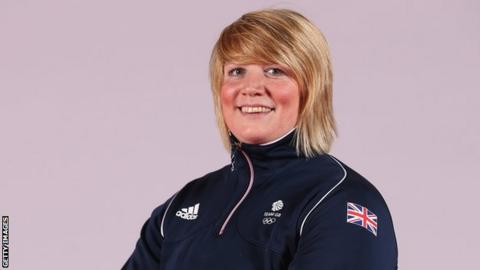 Sarah Adlington claimed a bronze medal for Great Britain in the women's +78kg at the Tashkent Grand Prix in Uzbekistan.
Adlington reached the semi-finals but lost to Anamari Velensek of Slovenia by a shido during the golden score period.
Her defeat set up a bronze medal contest against Daria Karpova from Russia.
Adlington won the tie after she forced her opponent into picking up three shidos.