Peterborough Phantoms coach admits struggles
Last updated on .From the section Ice hockey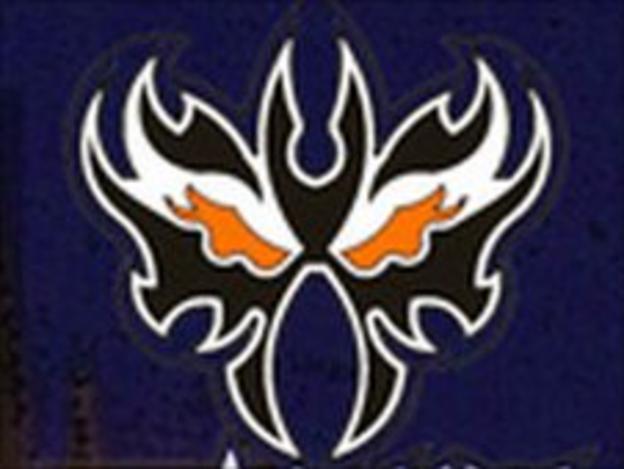 Peterborough Phantoms player-coach Chris Allen has said that he will continue to give his all on the ice to help the team.
Defenceman Allen, 33, has seen a lot of gametime over the last few matches because of injuries in the squad.
"I feel like I've got to do all I can to help the team. Being the player-coach means you have to give that bit more," he told BBC Radio Cambridge.
"I've never played this much in games but you just have to pace yourself."
The Phantoms are one position off bottom in Premier League but have won two of their last three matches.
Canadian forward Jeff Glowa hopes the fans' positivity can help the team maintain their upturn in form.
"When we play our game and we work hard we can challenge anybody," he said. "I just ask that everyone stays patient and positive.
"We're trying to boost the squad and not just bring people in for the sake of it. I think there's better things to come from us."