Wightlink Raiders boss seeks competitive edge
Last updated on .From the section Ice hockey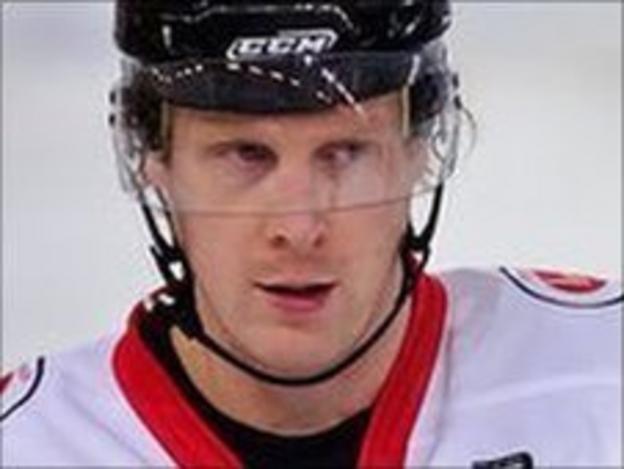 Wightlink Raiders boss Jeremy Cornish has urged his side to be a force to be reckoned with next season.
"I want us to be competitive and going for the top spots, I'd like us to be a force," he told BBC Radio Solent.
"Pressure is going to be on us big time and it will be hard to repeat, but if we put the work in and get into shape then we should be competitive."
Raiders recently completed their roster for next season having signed defenders Niall Bound, Steve Gannaway, Daniel Pye, plus forwards Chris Jones, Grant Rounding, Arran Strawson and Alex Murray.
Netminders Colin McGill and Liam McAllister also joined the club, while Raiders retained the services of skipper Damon Larter, defender Dominic Hopkins and utility player Stewart Tait.
"Recruiting is my favourite part of coaching," said Cornish. "I like doing research on players, finding out about their background and talking to the other coaches."
"It took me over a month to assemble this team, so hopefully it pays off but it's an exciting time once you get the team fully sorted."