Edinburgh Capitals abandon plan to make Saul coach
Last updated on .From the section Ice hockey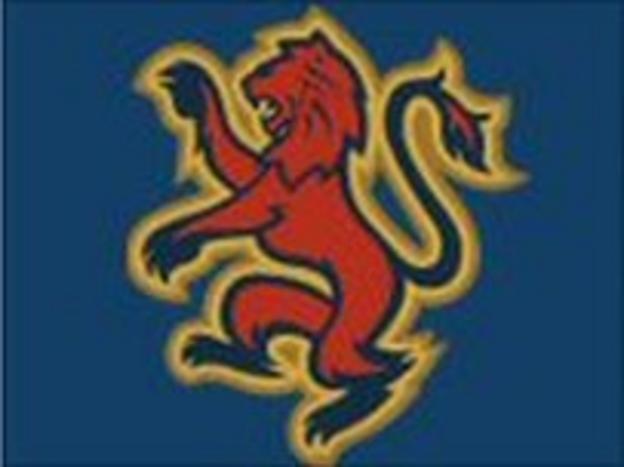 Edinburgh Capitals have had to abandon plans to install Adrian Saul as coach for next season.
Having retired through injury last year, the Canadian was expected to take his first steps into coaching with the Capitals.
However, due to unspecified medical and legal issues, the move is now off.
Edinburgh have refused to rule out bringing Saul onto the coaching staff in the future but added that any move would not take place before August.