The Open 2018: Golf 'will never get over' box-office Tiger Woods

By Tom English
BBC Scotland at Carnoustie
Last updated on .From the section Golf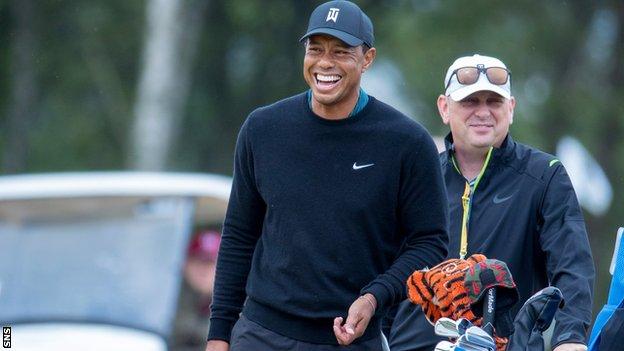 The 147th Open Championship
Venue:
Carnoustie, Scotland
Dates:
19-22 July
Coverage:
Live across BBC Radio, highlights on BBC TV and online, live text commentaries on BBC website.
Nobody in global golf can make old men move like young animals quite like Tiger Woods.
When Woods is on his way to the interview room, media folk grow extra legs. They exit their seat like a greyhound from the traps and whizz past you in a blur. Lesson one about covering a major championship: don't get in the way of a man on his way to a Tiger press conference. Dawdle and you're dead. Roadkill.
This will be Woods' 20th Open and his 13th Open in Scotland. Twenty-three years he's been coming here, since playing, coincidentally, Carnoustie in the Scottish Open as an amateur in 1995 before kicking on to St Andrews for a major won famously by John Daly.
Woods and Scotland has been a love story. Two of his three Claret Jugs were won at St Andrews. He was once asked to pick his three favourite holes in Scottish golf.
"The Road Hole - and anything else at St Andrews,' he replied.
To borrow a current - and somewhat weary - phrase, there's an element this week of Woods coming home to what he knows and loves most about golf.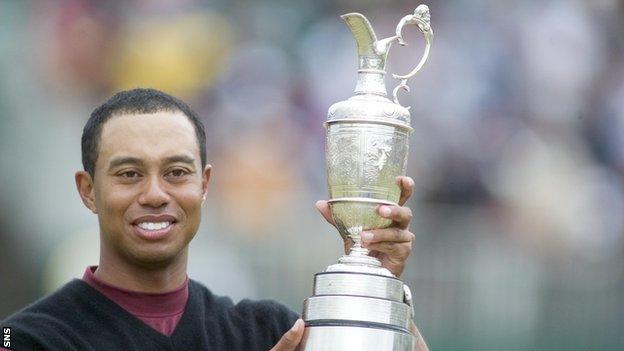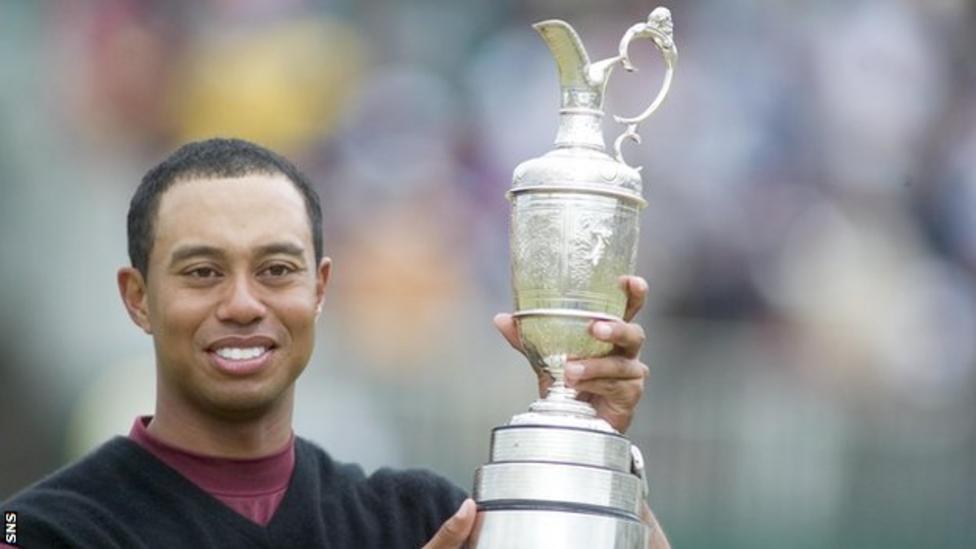 He told a tale about about those first weeks in Scotland.
"I'd never played links golf," he said. "This was my first time. I spent close to two hours on the range just hitting balls before I even went and played because I thought it was just the best, seeing the ball bounce, being creative and using my mind.
"I grew up in Southern California where nothing rolls. I remember going down to (hole) number two, I was probably 120 yards out and bringing out my putter. I'd never done that before. That was one of the cooler moments. It stuck with me. That was my introduction to links golf - Carnoustie and St Andrews. Doesn't get any better than that."
Woods had a captive audience. We were literally queuing out the door. For reigning Open champion Jordan Spieth on Monday - a healthy attendance at his press conference, but not full. For Masters champion Patrick Reed - a decent turnout. For US Open champion Brooks Koepka - a respectable crowd. For Woods, a stampede.
A few months back, Padraig Harrington, champion here at Carnoustie in 2007, was asked about the Tiger Effect and whether the scandals and the injuries and the total absence of glory over the last decade has diminished his appeal in any way. As with most things, Harrington had an interesting and insightful take.
The Irishman said that he'd observed Woods at a tournament a few weeks before and that he'd never seen such galleries around him. The weight of numbers, the noise, the buzz - not even when the American was in his pomp had Harrington witnessed such a hubbub.
His point was that it doesn't matter - and will never matter - that Woods wasn't a contender. What mattered was that people who had never seen him before wanted to see him now, they wanted to be able to tell their grandchildren that they once the saw the great man play.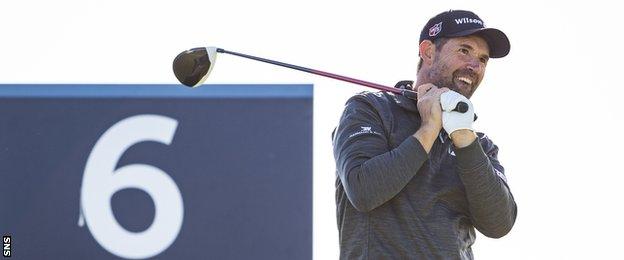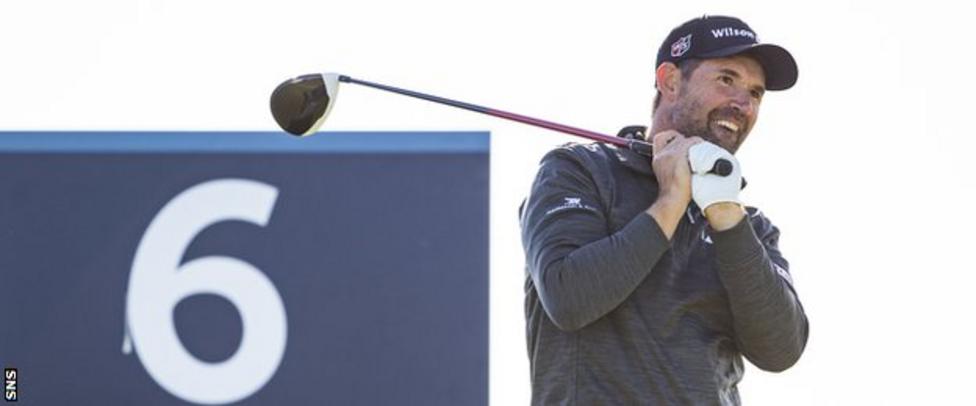 Since Harrington spoke, a vast biography of Woods has been published and some of the detail is extraordinary. For much of it, Woods comes across as shockingly arrogant, unspeakably rude and totally aloof. The portrait, largely, is of a boy who was brought up in a sporting lab of his over-bearing father's making, a golfing machine that cared little or nothing for anything or anyone bar himself.
In essence, the book fleshed out, in microscopic detail, some of what we already knew about him. Nobody will have ever mistaken him for an altar boy. The coldness, the meanness, the seemingly irredeemable aspects of his personality - we shouldn't be cheering for a guy like this, but the simple fact is that we do.
Talking to golf fans of all ages on Tuesday - from seven to 70-something - it was Tiger's name that kept cropping up. Kids who weren't alive when he last won a major championship wanted to see him play more than anybody else in the field. His legend has been passed down a generation, a legend so strong that it has overcome all the character failings, all the awful things in his make-up.
Tiger as a player in his peak was a phenomenon and he remains a phenomenon now, not because of the shots he hits or the tournaments he wins but because he still draws the biggest crowds and has everyone hanging on his every word and deed just like he did in his dominant years.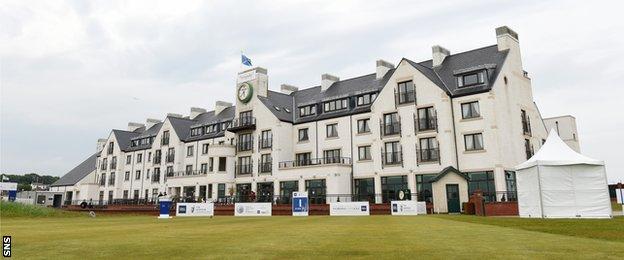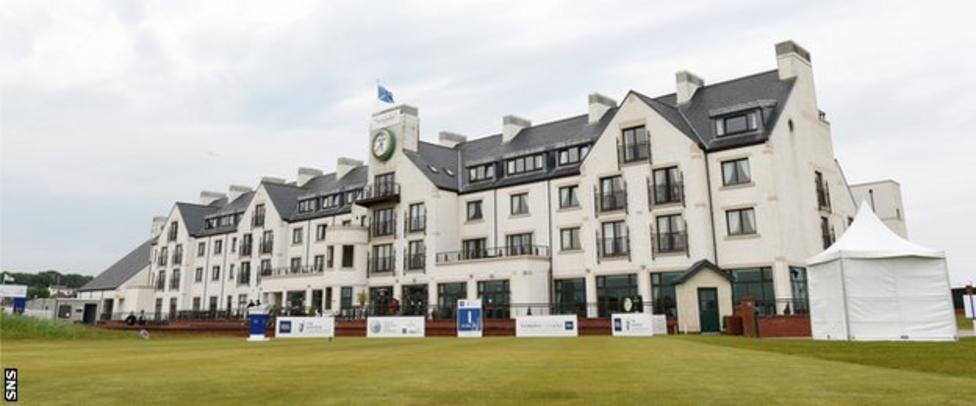 Put simply, we will never get over Tiger. For good and bad, he is imbedded in our hearts and minds. People wonder whether he can pull off a miracle and win this week - or any week when there's a major on the line. The miracle isn't exclusively about him winning, it's about us wanting him to win. That's a miraculous event in itself. Despite everything that he has done, we're still rooting for him ahead of most, if not, all of the field?
As Tiger was wont to say - it is what it is.