BBC Sport - Masters 2017: Ken Brown on the Course - what's in Ken's kit bag?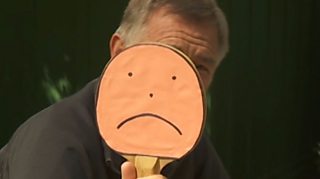 Ken on the course: What's in Ken's kit bag?
BBC reporter Ken Brown gives an insight into the tools in his kit bag that will help him to explain the intricacies of the Augusta National course to TV viewers.