Muirfield to hold new vote on allowing women members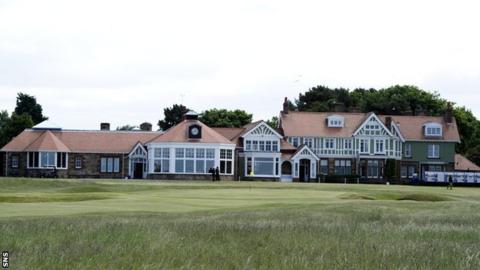 Members of Muirfield will have another vote on whether women can be admitted to their club.
Last year's vote followed a two-year consultation process and fell short of the majority required to change membership policy.
Motions require a two-thirds of its eligible voters to back the move and only 64% voted in favour.
Details of a new ballot are expected within the next two weeks with a decision expected in early March.
The May motion fell 10 votes short of admitting female members and the Scottish venue was told by organisers the R&A it would not stage another Open Championship as a result.
Muirfield announced in June it wanted to hold a fresh ballot.
Run by The Honourable Company of Edinburgh Golfers, the privately owned links course last hosted the Open in 2013.