Guernsey dominates Channel Island Championships
Last updated on .From the section Golf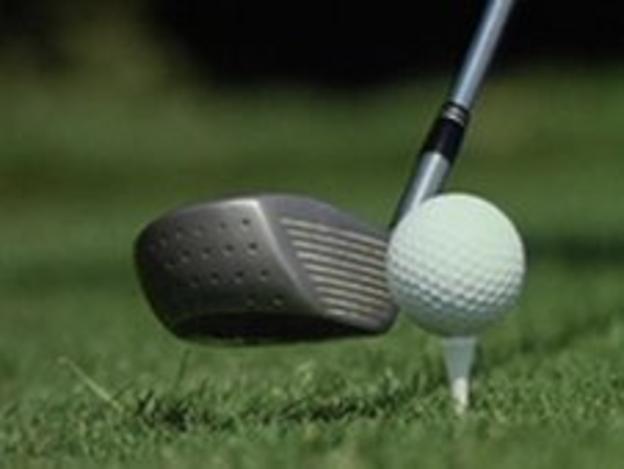 Guernsey's golfers dominated for a second year running at the Channel Island Championships.
James Hamon took the honours in the junior section, beating Jersey's Steve Anderson by six and five.
In the ladies draw, Sarnian youngster Aimee Ponte overcame the vastly experienced former winner Jenny Deely to win by one hole.
Bobby Eggo then beat Jersey's Trevor Gray in the men's draw by seven and five to seal Guernsey's victory.