Formula 1 bosses seeking exemption from UK government over quarantine measures

By Andrew Benson
Chief F1 writer
Last updated on .From the section Formula 1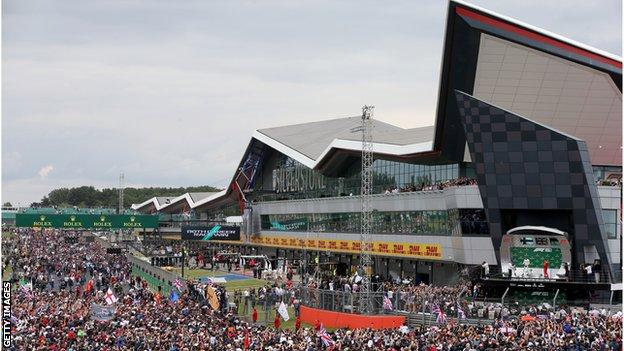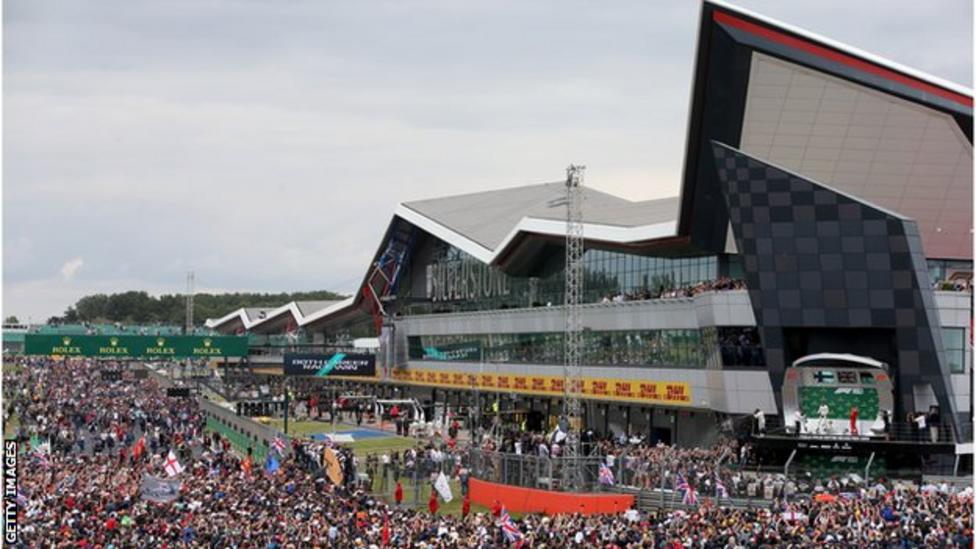 Formula 1 bosses are in talks with the government seeking an exemption for staff from the new requirement for international travellers to self-isolate on arrival into the country.
The government's document says there will be "a short list of exemptions" to this rule, "which will be kept under regular review" but it does not specify what they are.
F1 needs its staff to be exempt if its plans to start the season in Austria at the beginning of July are to be workable.
Prime Minister Boris Johnson announced on Sunday that air travellers into the UK would soon be forced to self-isolate for a 14-day period after arrival.
Seven of the 10 teams have bases in the UK and F1 hopes to race at Silverstone on 19 and 26 July, although it has yet to reach a financial agreement with Silverstone.
F1 is working on plans to be coronavirus-safe by testing all staff before travel, then every two days while they are out of the country and keeping teams apart from each other at events.
And a series of isolation measures will be imposed on travelling staff, including keeping teams separate from one another at the track, at hotels and travel in between.
F1 said they were in "ongoing but constructive conversations with the government".
Ten grands prix have so far been postponed or cancelled this year as the coronavirus outbreak has played havoc with the season.
Johnson has not yet revealed the full detail of the government's plans with regard to quarantining international arrivals, including when they will be imposed and for how long they are expected to last.
BBC Sport understands F1 bosses have been involved in detailed discussion with the government at all levels regarding the testing and isolation plans it will have in place. Those talks will continue this week as more detail emerges.
F1 boss Chase Carey said last week that he was "increasingly confident" the season would be able to get off the ground at the Red Bull Ring in Austria on the weekend of 3-5 July.
F1 plans to move on to a further four races in Europe following those at Silverstone at a yet-to-be confirmed selection of the tracks in Spain, Hungary, France, Italy, Belgium and the Netherlands. There is also a possibility of a race in Germany at the Hockenheim track, even though that was not on the original 2020 schedule.
All these events would be held behind closed doors, with no spectators and likely no media either.
F1 hopes to confirm the European portion of the calendar in the next two to three weeks.
After that, F1 hopes to head off around the world to Eurasia, Asia, the Americas and end the season in the Middle East in December.