Formula 1: Vietnam capital Hanoi to host country's first grand prix in 2020
Last updated on .From the section Formula 1361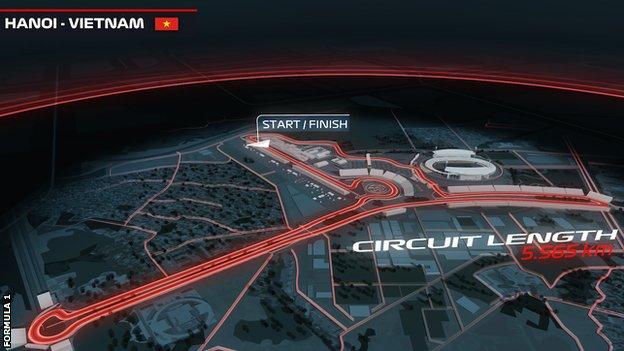 Vietnam will host a Formula 1 grand prix for the first time in April 2020.
A "multi-year" deal has been agreed to stage a race on the streets of the capital Hanoi.
It is the first new addition to the calendar under Liberty Media's ownership of the sport.
"Since we became involved in this sport in 2017, we have talked about developing new destination cities to broaden the appeal of Formula 1," said F1's chief executive Chase Carey.
"The Vietnamese Grand Prix is a realisation of that ambition."
The proposed Hanoi track, which features 22 turns over its 5.565km length, will become F1's fourth street race, along with Monaco, Singapore and Azerbaijan.
The circuit layout, created in collaboration with ubiquitous F1 designer Hermann Tilke, also features long straights, one of which is 1.5km in length and should see cars reach speeds of around 335km/h (208mph).
Taking inspiration from other tracks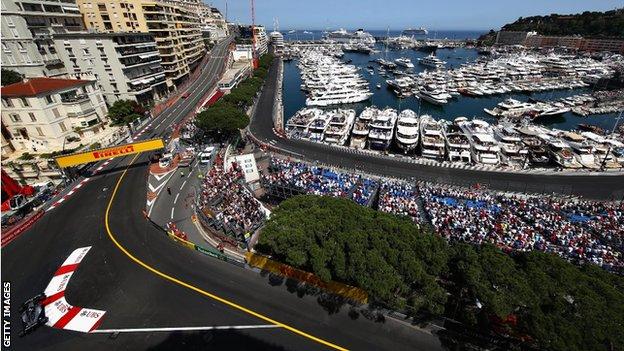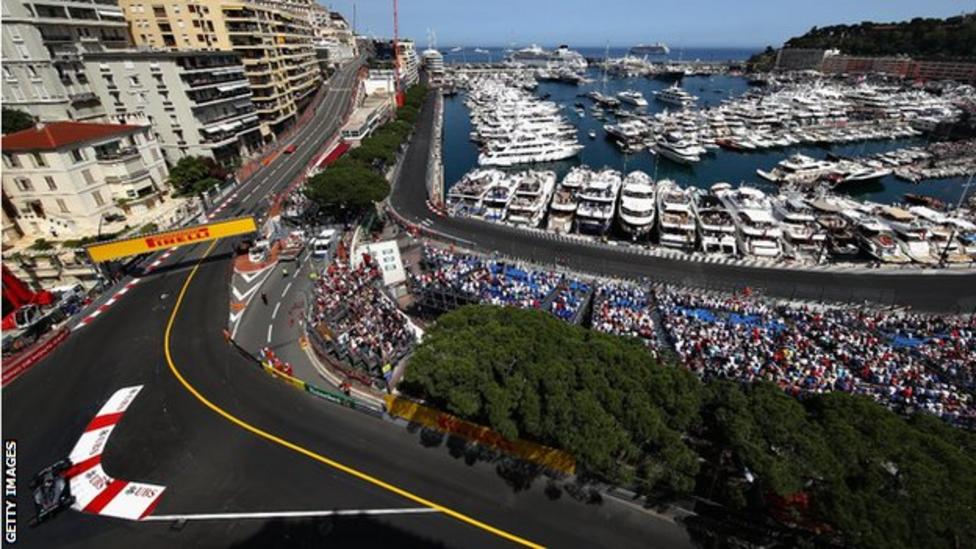 The design also borrows liberally from other world-famous tracks.
The first two corners mirror those of Germany's Nurburgring, while Turns 12 to 15 are inspired by a section of the Monaco street circuit, running from Sainte-Devote up the hill to Massenet.
Turns 16-19 echo the sweeping Esses at Suzuka and the final three corners take inspiration from Malaysia's Sepang.
Carey added that work had been done to "enable a circuit that will not only test the drivers but also ensure that our fans enjoy the racing spectacle".
"It's a further demonstration of Vietnam's ability, as one of the fastest growing economies in the world to host events on a global scale and attract tourism to the country," said city of Hanoi chairman Nguyen Duc Chung.
The Vietnam Grand Prix is the third race to be established in south-east Asia following Singapore and Malaysia - the latter being scrapped following the 2017 race due to poor ticket sales.
Analysis
BBC chief F1 writer Andrew Benson
The Vietnam Grand Prix is the first entirely new race introduced to the Formula 1 calendar since US group Liberty Media took over the sport at the start of last year.
As such, it is a triumph for F1's owners - and a much-needed one, following the apparent collapse of plans for what they hoped would be a signature race in Miami. That has become mired in local politics, has already been delayed from its intended debut in 2019 and insiders say now probably won't happen.
A race in Vietnam is part of F1's bid to expand interest in the sport. It effectively returns an event to south-east Asia that was lost when Malaysia ended its contract last year, but does so in a new location and iconic city - albeit some distance from its beautiful, historic centre.
Hanoi's date in April underlines F1's desire ultimately to organise the calendar by geography - with the Asian races early in the season, Europe in the middle and the Americas at the end.
But that's not proving easy because of existing contracts and the desires of certain hosts - such as Japan - to keep their current dates.
And questions about the future of the calendar remain.
Will Hanoi be an extra race, or fill a gap left by another? There are doubts over the long-term future of three key historic races in Britain, Germany and Brazil, none of which have contracts beyond 2019.
Meanwhile, F1 wants to expand the schedule to as many as 25 races, while many of the teams don't want it to rise above the existing 21.
And the sport itself is going through a period of uncertainty, with income dropping and talks dragging on over new regulations for beyond 2020 on cost control, revenue distribution and the cars themselves.