Formula 1: Who was your pick for the best-looking car for the 2018 F1 season?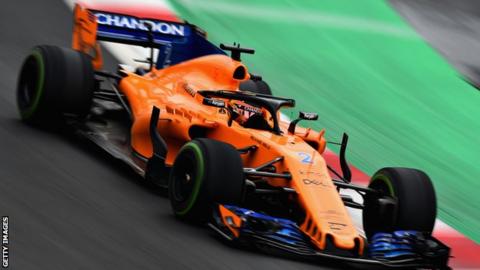 The first BBC Sport F1 vote of the season has closed and the results are in.
We asked you at home to pick the best-looking car for the new 2018 season. Drum roll please...
The papaya orange of McLaren was your winner with 23% of the vote.
Not far behind was Renault's retro yellow and black livery on 21%, with Mercedes' classic steel-grey exterior taking third spot with 12%.
Check out the full vote result and our new cars gallery below...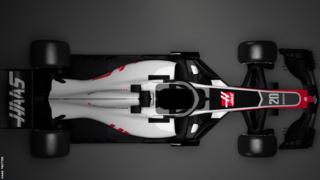 Haas... struggled to stand out at most races in 2017, as did the predominantly grey livery
Vote results