F1 gossip: Vandoorne, Haryanto, Hamilton, Vettel, Pirelli
Last updated on .From the section Formula 1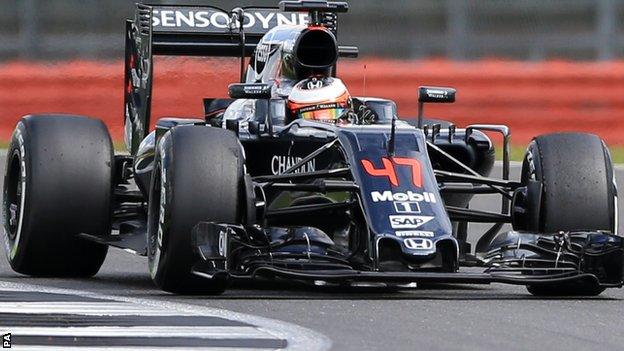 Sunday, 24 July
McLaren reserve driver Stoffel Vandoorne is in the frame to replace Rio Haryanto at Manor for the second half of the season. (Motorsport.com)
Drivers will face the prospect of a drive-through penalty if they exceed track limits four times at Turns four and 11 during the Hungarian Grand Prix. (Autosport)
Ferrari's Sebastian Vettel says Pirelli's wet tyres are not good enough to cope with the the sort of extreme conditions which hit the beginning of qualifying in Hungary. (ESPN)
Lewis Hamilton posted a picture of himself looking over the River Danube in Budapest and wrote he was "taking a moment in one of the world's most beautiful cities".
Saturday, 23 July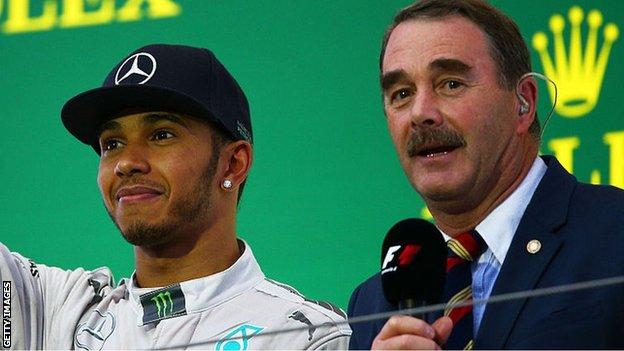 Lewis Hamilton can surpass Michael Schumacher to become Formula 1s greatest of all time, according to Nigel Mansell. (Daily Mail)
Red Bull team principal Christian Horner wants stewards to check that Nico Rosberg lifted for double-waved yellow flags on his pole position lap for the Hungarian Grand Prix. (Motorsport.com)
Hamilton gave an indifferent response to Rosberg's Mercedes contract extension by saying: "I don't mind who's my team-mate." (Fox Sports)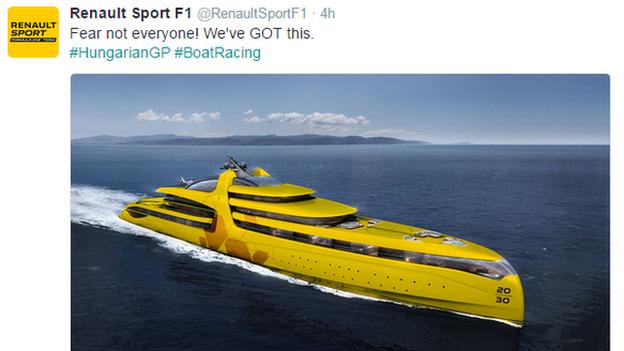 Manor driver Rio Haryanto's manager does not yet know if Indonesia's first Formula 1 driver will be racing in the German Grand Prix next week. (Reuters)
Friday, 22 July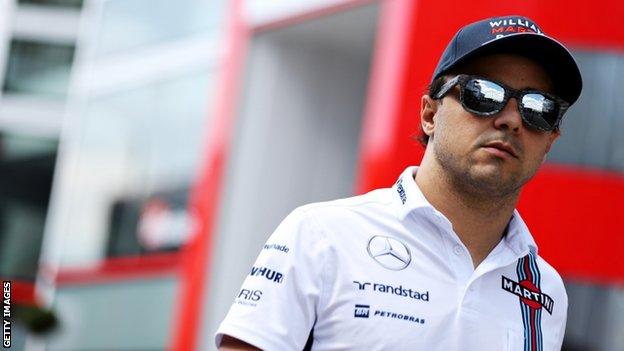 Danish driver Kevin Magnussen says he is optimistic that he will remain with Renault. The 23-year-old finished seventh in Russia - the manufacturer's only points this season. (gpupdate.net)
Co-owner Vijay Mallya believes Force India are in "good shape" for this weekend's Hungarian Grand Prix. (The Chequered Flag)
Felipe Massa, 35, says it remains his goal to re-sign with Williams or a "top team" for the 2017 Formula 1 season amid growing uncertainty about his current seat. (Crash.net)
Brazilian Sauber driver Felipe Nasr says Longbow Finance's takeover of the team has ensured a "brighter future" for the Formula 1 outfit. (PlanetF1)
McLaren driver Fernando Alonso believes Formula 1 needs to give more freedom to teams and drivers in future. (F1i.com)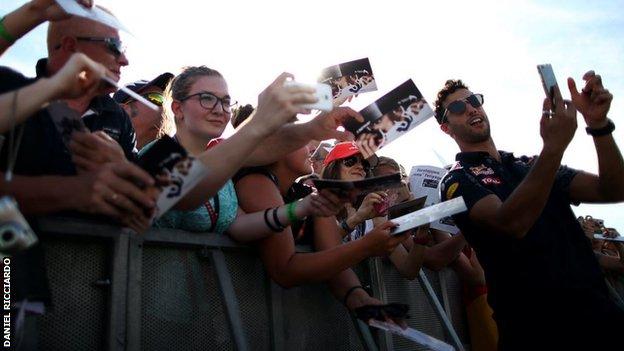 Thursday, 21 July
Silverstone, home of the British Grand Prix, plans to increase its seating capacity by a further 25,000 over the next three years, giving the circuit a capacity of nearly 90,000. (Autosport)
McLaren driver Fernando Alonso could leave Formula 1 if it "carries on going in a different direction compared to what I knew and loved". He says he would then be tempted to race in the Le Mans 24 Hours race or the Indianapolis 500. (Velocity magazine)
Britain's Lewis Hamilton says his "really strong mental attitude" is why he has fought back from 43 points behind Mercedes team-mate Nico Rosberg in the race for the drivers' title. Hamilton, who is now only one point behind the German, adds that he is "really feeling that fire inside me right now". (Reuters)
However, Rosberg is "struggling mentally" in his world title battle with Hamilton, according to former Red Bull race engineer Mark Hutcheson. (Sky Sports)
Ross Brawn, the former technical director of championship-winning Benetton and Ferrari teams, has rejected the chance to return to Formula 1 and has turned down an offer to work as an advisor to Ferrari. (Motorsport.com)
Beating Williams to third place in the constructors' championship is a realistic target for Force India, says their deputy team principal Bob Fernley. (Fox Sports)
Pascal Wehrlein says he would be happy to stay at Manor for another season, but sees his long-term future with Mercedes, the team for whom he is a development driver. (Planetf1.com)
Carlos Sainz expects a "strong" performance from his Toro Rosso team this weekend as he aims to finish in the points for the third successive race. (F1i.com)
The Lotus F1 team lost £57m in 2015 before it was taken over by Renault, according to recently published reports. (ESPN)
Thomas Mayer, the former chief operating officer at Renault, has been appointed as the chief executive officer at Manor Racing. (Manor Racing on Facebook)
Red Bull's drivers prepared for this weekend's Hungarian Grand Prix with some adrenaline-fuelled activities. Daniel Ricciardo went mountain biking, while Max Verstappen rode on a jet ski.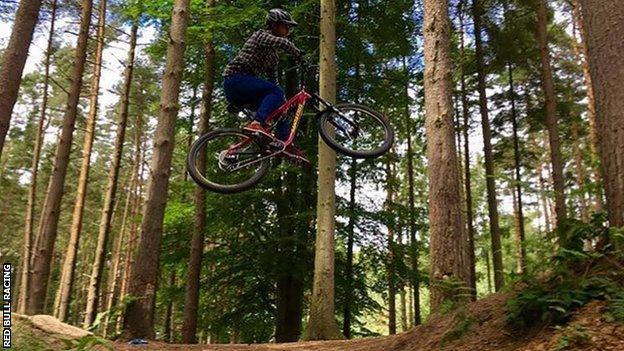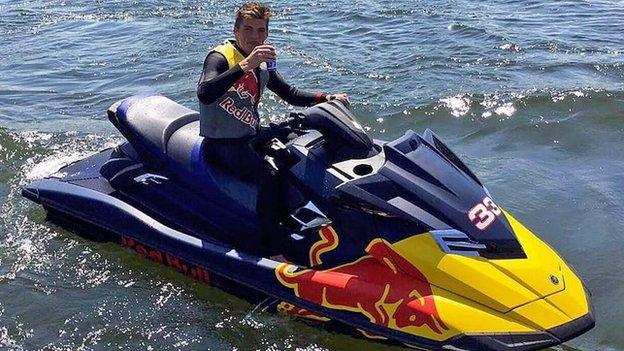 Wednesday, 20 July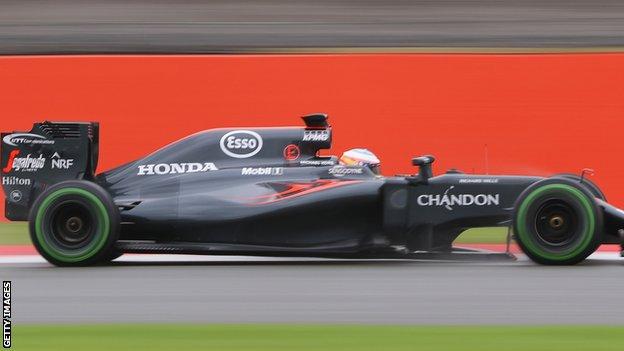 Honda is planning to wait four or five races before introducing its next Formula 1 power unit update, according to its chief Yusuke Hasegawa. (Autosport)
Williams will introduce a new floor at this weekend's Hungarian Grand Prix, and technical chief Pat Symonds is optimistic the updated FW38 will be able to deliver a strong result at the resurfaced Hungaroring circuit. (GP Update)
Ferrari opted to take nine sets of the softest compound tyres to Hungary, Mercedes and Red Bull will take eight sets of the supersofts, while Force India will bring just six. (Pitpass.com)
Mercedes are analysing "every week" how much of their focus should be switched over to next year's car, which represents a major challenge with the introduction of new technical regulations. (Grand Prix Times)
A new set of aerodynamic regulations will be introduced next year aimed at creating a new generation of faster and better-looking F1 cars. The last two major regulation changes in 2009 and 2014 have seen the dominance of certain teams toppled and Mercedes boss Toto Wolff is wary that Mercedes could get left behind if it does not shift its focus to 2017 early enough. (ESPN)
Toro Rosso's technical director James Key says already knowing which engine the team will use next season is a "massive" advantage. (Motorsport.com)
Meanwhile, you would have thought Toro Rosso's Spanish driver Carlos Sainz would be used to the heat, but the 21-year-old is feeling the effects of the heatwave in London as much as Britons.

Tuesday, 19 July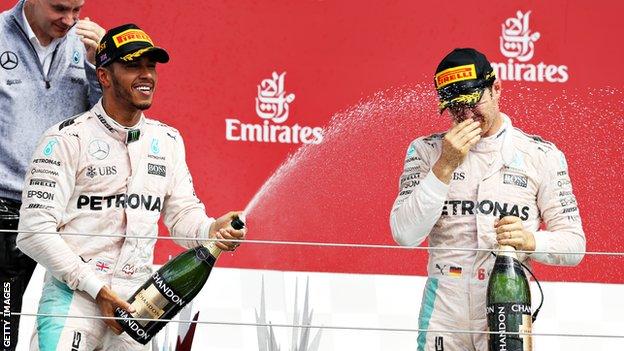 Nico Rosberg says he has "huge respect" for Mercedes team-mate and title rival Lewis Hamilton but that they are "not best friends". (Guardian)
Red Bull's Max Verstappen, 18, has treated himself to a $400,000 (£302,548) Porsche 911 after claiming his maiden win at the Spanish Grand Prix - but only after getting his dad's permission. (Autoweek)
Fernando Alonso is hoping for a "trouble-free weekend" at the Hungarian Grand Prix, on a track he thinks will suit his style. (F1.com)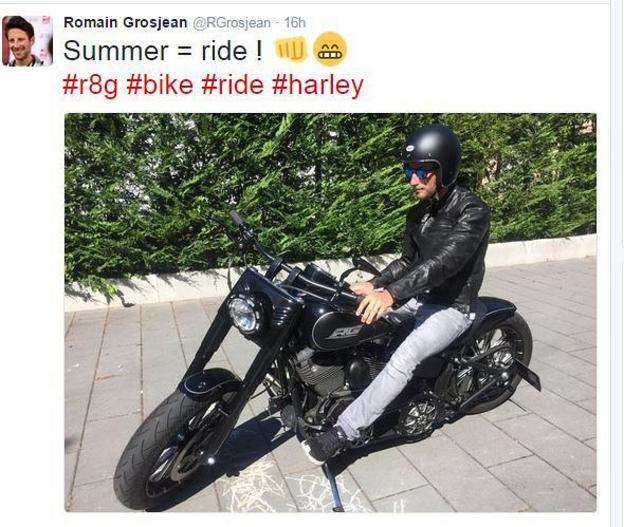 Team boss Toto Wolff says Mercedes will have to be "flawless" to stop Red Bull beating them at the Hungarian GP. (Autosport)
Renault driver Jolyon Palmer says he is not threatened by Esteban Ocon despite the young Frenchman impressing during in-season testing last week. (Grand Prix Times)
Ferrari are hoping to recruit Ross Brawn as a consultant, despite him not being involved in F1 since leaving his role as Mercedes team principal in 2013. (Motorsport)
Monday, 18 July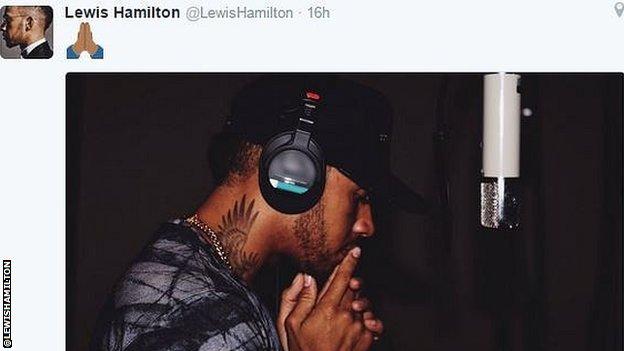 Lewis Hamilton feels he has developed a "strong mental attitude" after the Briton's collision with team-mate Nico Rosberg at the Spanish Grand Prix. (GP Update)
Imola have signed an agreement with F1 boss Bernie Ecclestone to host the Italian GP from 2017, provided the country's national sporting authority agrees. (Motorsport)
Finland's Kimi Raikkonen says Ferrari have to stay focused on beating leaders Mercedes, despite the Italian team holding just a six-point advantage over third-placed Red Bull. (ESPN)
Sauber team boss Monisha Kaltenborn is keeping quiet about them finding their way out of financial trouble. (Planet F1)
Managing director Vijay Mallya is confident Force India can secure fourth place and make team history in the constructors' championship.(Eurosport)
Max Verstappen has been awarded the Lorenzo Bandini Trophy in Italy after the Dutchman's impressive first season in Formula One. (F1 Today)