Rosberg owning Hamilton & #PlacesAlonsoWouldRatherBe

By Andrew Benson
Chief F1 writer at Interlagos
Last updated on .From the section Formula 1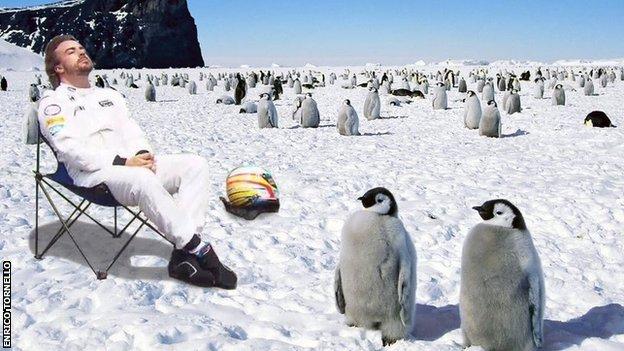 Brazilian Grand Prix
Venue:
Autodromo Jose Carlos Pace
Dates:
13-15 November
Coverage:
Live TV, radio and text coverage of the race.
Full coverage details
Little things make a big difference - Lewis Hamilton owned Nico Rosberg in qualifying for the first two-thirds of this season, and it was the foundation of his comfortable championship win.
No-one seems to know. Rosberg is braking better than he was, and driving harder. A little subconscious relaxing by Hamilton? A release of pressure on Rosberg? Whatever, how different the championship could have been if he had done this earlier in the year.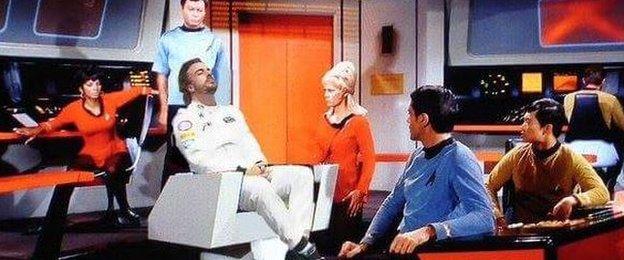 Fernando Alonso has a wicked sense of humour - the Spanish two-time champion has the image of a man of brooding intensity.
Yet when his Honda engine failed for the umpteenth time before he had even completed a qualifying lap, Alonso saw the chance for some light relief.
Sat in a deck chair by the track, he winked at the camera, pretended to sunbathe and started a social media storm. #PlacesAlonsoWouldRatherBe went viral, and Alonso himself admitted - with a smile - he'd seen it and enjoyed himself.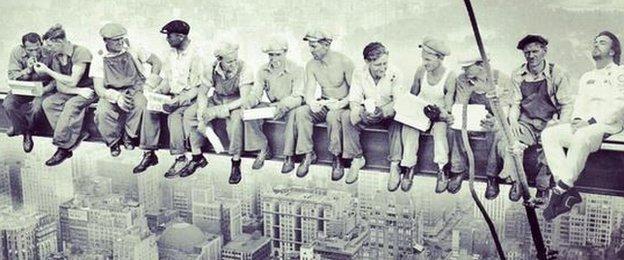 Raikkonen's time is running out - Ferrari wobbled before committing to Kimi Raikkonen for 2016, but the Finn is still being comprehensively out-performed by Sebastian Vettel and Ferrari are already thinking about his potential replacement for 2017.
They are most tempted by Red Bull's Daniel Ricciardo or Max Verstappen of Toro Rosso. Problem for Ferrari is, both are under contract to Red Bull until beyond when Ferrari want them.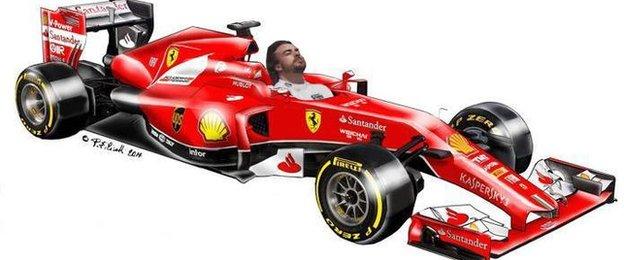 That boy Verstappen is a star - it's not exactly news, after a stunning rookie season, but Max Verstappen underlined yet again what an inspirational talent he is. The latest in a series of brilliant overtaking moves - on Force India's Sergio Perez around the outside of Turn One. Classic Senna-esque 'I'm coming or we'll crash' approach.