Formula 1 gossip: Brawn, Red Bull, Verstappen, Hamilton
Last updated on .From the section Formula 1
FRIDAY, 12 SEPTEMBER
Former Ferrari and Mercedes team principal Ross Brawn says he has had no discussions with the Italian team over a return to the sport, but would "never say never" to coming out of retirement. (Auto Motor und Sport - German)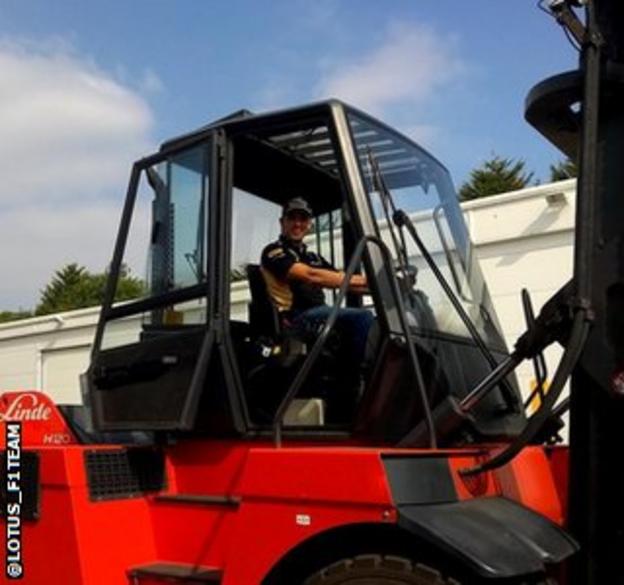 Red Bull team principal Christian Horner says he expects the team to be "a lot closer" to the front of the race at next weekend's Singapore Grand Prix. (Crash)
Incoming Toro Rosso driver Max Verstappen, 16, was "very impressive" in his first test in the F1 car, according to his race engineer.(Crash)
Former McLaren and Williams driver Alex Wurz has criticised the new rules restricting radio communications between drivers and teams as a "mixed signal" on Twitter.
Lewis Hamilton has blamed tyre manufacturers Pirelli for the mistake by title rival Nico Rosberg that handed him victory at the Italian Grand Prix.(F1 Today)
Williams recorded a £21m loss for the first half of this year despite impressive performances on the track. (Oxford Times)
THURSDAY, 11 SEPTEMBER
Ferrari's outgoing president Luca di Montezemolo and his successor Sergio Marchionne pretended they were "great friends" but in reality their relationship was full of "conflicts and disagreements". (La Stampa - Italian)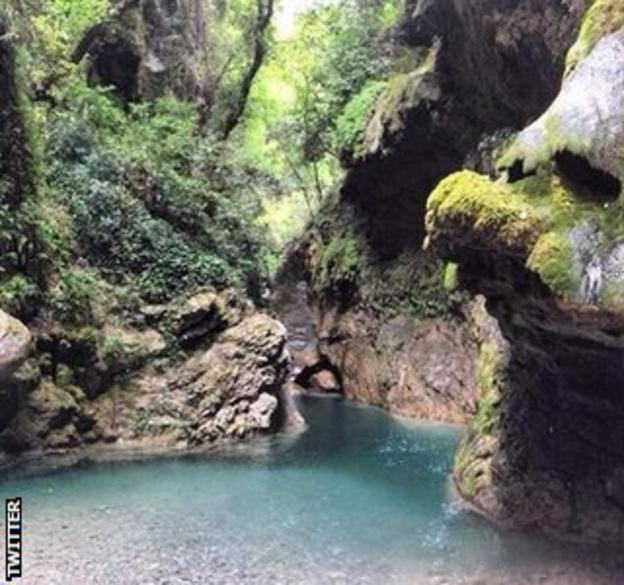 Di Montezemolo will receive 27 million euros in severance payments when he leaves Ferrari next month. (Gazzetta - Italian)
As part of that package, Di Montezemolo will be given a 13 million euro one-off payment to "not engage in activities in competition with the Fiat Group." (Corriere - Italian)
New Ferrari chairman Marchionne has said "winning is essential" for the F1 team and he will do "all it takes" to make it happen. (Crash)
Kimi Raikkonen, 34, has reiterated that he will finish his F1 career with Ferrari but denied saying he could leave before the end of his current deal. (PlanetF1)
Formula 1 legend Sir Jackie Stewart has cast doubt on Nico Rosberg's 'mistake' at the Italian Grand Prix and suggested Lewis Hamilton may have been gifted victory. (Daily Express)
Meanwhile, Jenson Button believes Hamilton is one of the fastest drivers in F1 history and says he is impressed with the mental strength his former McLaren team-mate has shown this year. (ESPN)
Formula 1's governing body has reportedly banned certain radio communications between trackside engineers and drivers with immediate effect. (AutoMotor - German)
WEDNESDAY, 10 SEPTEMBER
Mercedes boss Toto Wolff claims television pictures showing him smiling after driver Nico Rosberg's error at the Italian Grand Prix were not live. (Autosport)
Formula 1 bosses could prevent radio contact between drivers and their teams in the pits, which would stop information on rivals being relayed to those on the track. (Sun - subscription required)
McLaren chief Eric Boullier says racer Kevin Magnussen does not need to change his driving style, even though the Danish driver has time penalties from his last two races. (Formula 1)
The season-opening 2014 Australian Grand Prix made a loss of 59.97m Australian dollars (£34m), which will have to be footed by the state of Victoria's tax payers. (Guardian)
Marussia driver Max Chilton tweeted a picture after training with the message: "Tough but promising heat chamber session today @thestmarysclinic. 1.9kgs sweat loss in 80 mins."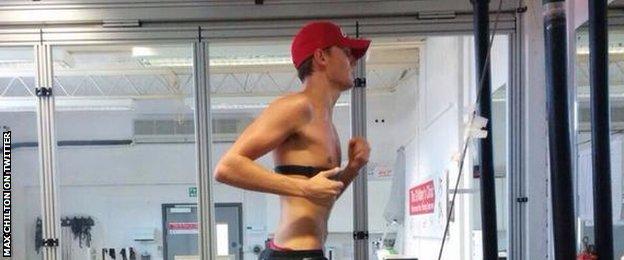 TUESDAY, 9 SEPTEMBER
McLaren racer Jenson Button says it is a "stupid theory" to suggest Mercedes driver Nico Rosberg deliberately ran wide to gift team-mate Lewis Hamilton the lead at the Italian Grand Prix.(Daily Telegraph)
Hamilton says the booing Rosberg received on the podium at Monza made him feel "awkward". (ESPN)
Sir Jackie Stewart says his win ratio is better than that of Lewis Hamilton after the Mercedes driver overtook him as the Briton with most Grand Prix wins. (Sun - subscription required)
Red Bull boss Christian Horner has ruled out issuing team orders between world champion Sebastian Vettel and team-mate Daniel Ricciardo in order to help the latter's slim chances of gatecrashing the drivers' title race. (Autosport)
Lotus driver Romain Grosjean took a break from the F1 action as he posted a picture on Instagram and tweeted: "Good morning from south of France! Lovely view to start a day with my little family."