England higher or lower? Who has most caps? Goals? Clean sheets?
Last updated on .From the section England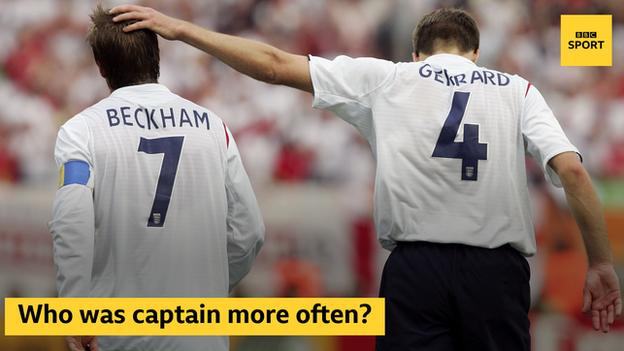 England's men play their 1,000th international on Thursday, 14 November, as they look for a point against Montenegro which would secure qualification for Euro 2020.
But how's your England trivia knowledge? Play along and find out.