Wayne Rooney: England striker says it will be 'strange' playing at Wembley
Last updated on .From the section England
England's all-time leading goalscorer Wayne Rooney says it will be "strange" playing at Wembley in his farewell appearance for the country.
Rooney, 33, retired from international football in 2017, but will win his 120th and final cap in a friendly against the United States on Thursday.
England's record appearance-maker Peter Shilton criticised the move saying caps should not be "given out like gifts".
Rooney said he will be "proud" of running out at Wembley again.
He added: "It is something I am looking forward to. I had my first training session on Monday and it was strange getting in amongst the players at training.
"To run out at Wembley again will be something I will be proud of and it will be a special moment."
'People don't have to agree with it'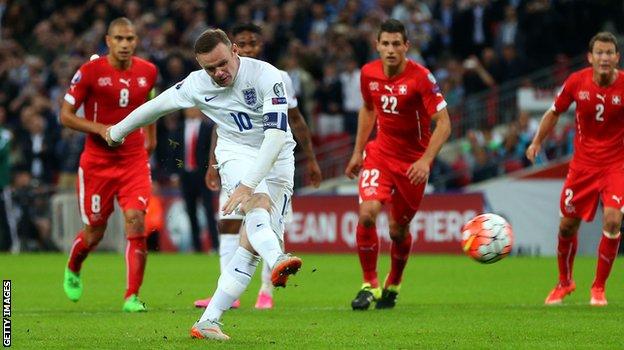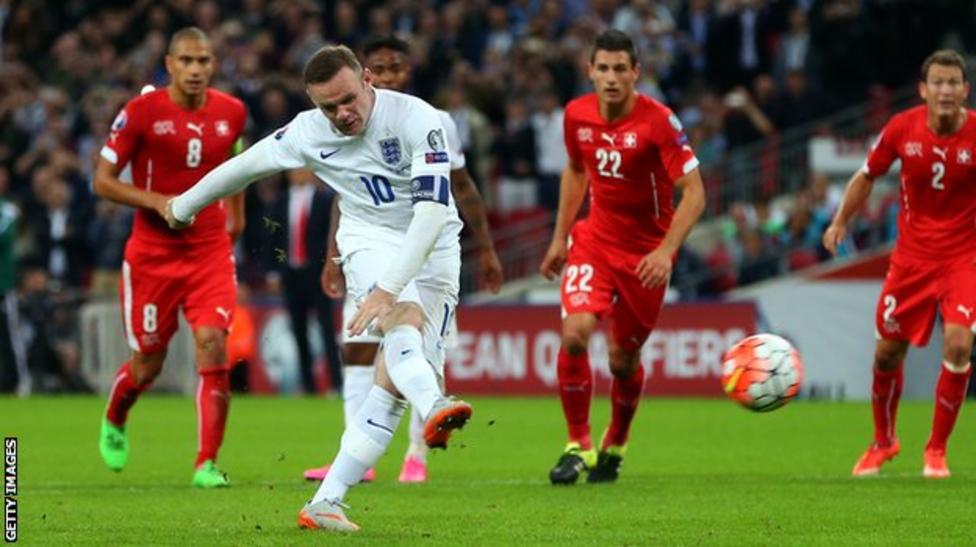 Former Manchester United and Everton striker Rooney ended his international career with 119 caps and a record 53 goals.
But the Football Association said the match against the US was an opportunity to "honour" the 33-year-old's "record-breaking international career".
Former goalkeeper Shilton won 125 caps said he was "surprised" England boss Gareth Southgate had allowed the one-off return.
Rooney, who now plays for MLS side DC United, will appear as a second-half substitute in the game and said he would not have agreed to face the USA if it impacted the legacy of others.
"If I was in a position where this game was going to take the record off Shilton, for instance, I would never have played in the game," he said.
"I would never have done that. But I think the game isn't going to affect an outfield player or Peter Shilton in that aspect."
Reflecting on his England career he said: "Things happen that are good and bad in football, you have to accept that. It would have been nice to win something.
"I appreciate my time in the England squad. There were great memories and I made great friends. The only regret was maybe not having that last game to say thanks to the fans.
"I think as a country obviously we haven't done anything like this before. Of course it's something different and I'm not asking people to agree with it.
"I think what is important, as well as that the game is going to go ahead and that I'm going to take part."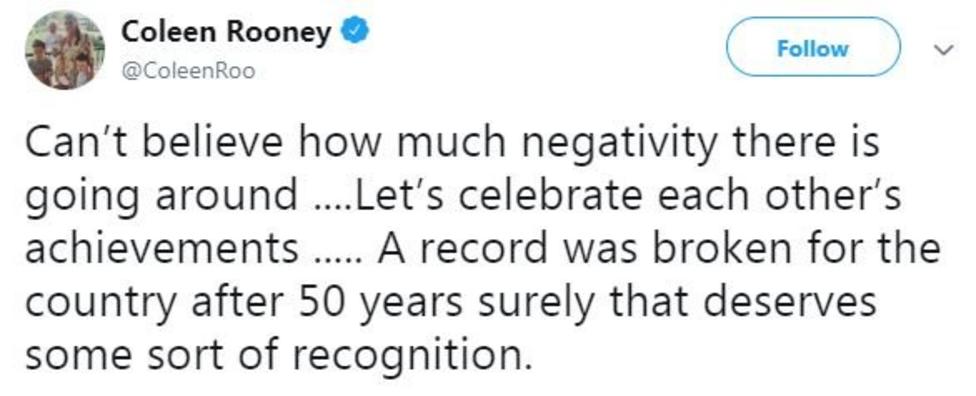 'Retirement decision right'
This summer, without Rooney, England achieved their best showing at a World Cup by reaching the semi-finals out the tournament in Russia before suffering a semi-final defeat in extra time against Croatia.
"My decision to retire was the right decision," said former skipper Rooney.
"I could see the younger players and I felt it was the right time for me to stop playing and for younger lads to step in and be given that opportunity."
Asked what his proudest moment was, Rooney replied: "The goal against Switzerland to break the record was a hugely special moment for me."
'Time to thank the fans'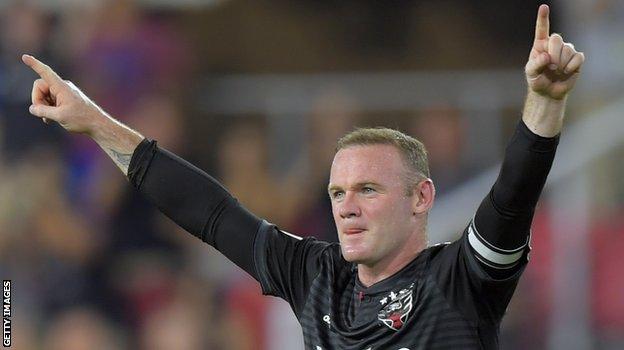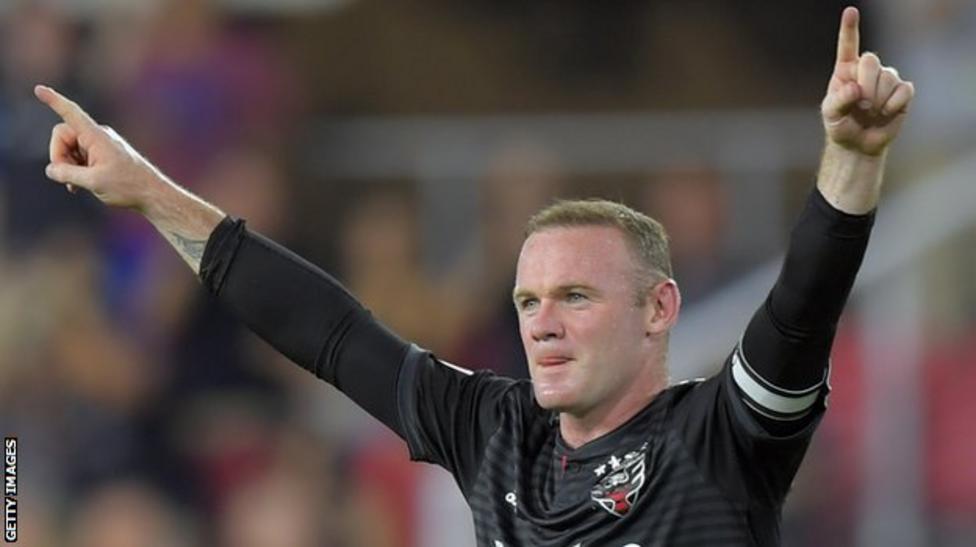 Rooney's season in America came to an end with defeat in the MLS play-off but he has ruled out a return to Europe in the off-season and said he plans to finish his career in America.
Asked about scoring on his farewell appearance, he said: "It's not important. It would be nice, but the main thing is to run out at Wembley one last time and have the opportunity to thank the fans for the years they've supported me.
"It is a huge honour in your career, the biggest honour to play for your country and represent them in major tournaments.
"If Harry Kane handed over the captain's armband then great but the important thing is not wearing the armband, wearing number 10 or playing 90 minutes - it is to pull the shirt on again and that will be a special moment."
'Rooney in squad is a bit surreal'
One team-mate who is looking forward to playing alongside Rooney is Tottenham's Harry Winks.
The midfielder has not featured in an England squad with Rooney before and said the experience would be "amazing".
"I think some of the boys have played with him before, but for me it's a little bit surreal," he said.
"When I was growing up, you think of Wayne Rooney as England and all the stuff he has done for his club and his country, it's amazing.
"To be in and around him training you see his quality and professionalism and he is definitely someone to learn off."