Joe Cole: Quiz - How well do you know him?
Last updated on .From the section Football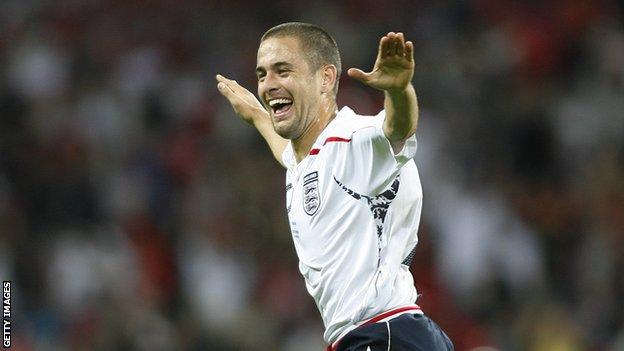 You've probably heard by now that former England and Chelsea midfielder Joe Cole has retired at the age of 37.
He's played for a number of clubs including West Ham and Liverpool, finishing his career in America.
How well do you remember his career? Can you recall who compared him to Messi in 2010? How many Chelsea managers he played under?
Take our quiz to test your knowledge: