Man Utd co-owner Avram Glazer pulls out of Saudi Arabia investment forum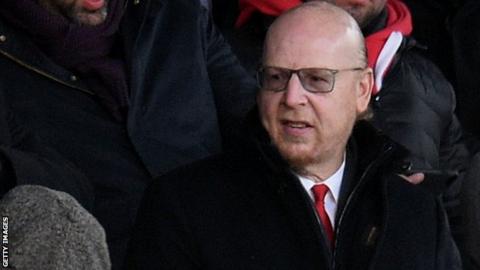 Manchester United co-owner Avram Glazer has pulled out of an investment forum in Saudi Arabia next week.
It is understood Glazer took the decision amid the fallout from the death of journalist Jamal Khashoggi at the Saudi consulate in Istanbul.
The Saudi authorities have said Khashoggi died following a fight.
It is also understood Glazer felt his presence would create headlines given recent speculation his family were in talks to sell United to a Saudi group.