Quiz: How much do you remember about football in 2003?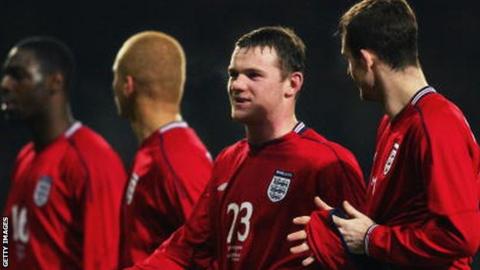 Harvey Elliott became Fulham's youngest player as they beat Millwall in the Carabao Cup third round on Tuesday, with boss Slavisa Jokanovic revealing the 15-year-old had a school exam earlier in the day.
But what did Great Britain look like in 2003 - the year Elliott was born?
Well, Tony Blair was prime minister, England won the Rugby World Cup, Wayne Rooney made his England debut and everyone was reading Harry Potter and the Order of the Phoenix...(RIP Sirius).
But how much do you know about football in 2003?
Time to find out.