Nedum Onuoha: Ex-Manchester City & QPR defender joins Real Salt Lake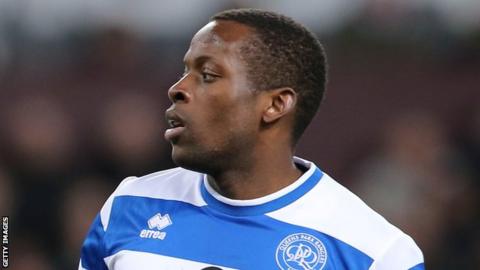 Former Manchester City and QPR defender Nedum Onuoha has joined MLS side Real Salt Lake.
The 31-year-old, who has agreed a deal until the end of 2019, left QPR at the end of last season after more than six years with the club.
Salt Lake are currently in fourth in the Western Conference, four points behind second-placed Kansas City.
"I have always been someone that wanted to go an experience something a bit different," Onuoha told BBC Manchester.
Onuoha began his career at Man City and, after a season on loan at Sunderland, joined QPR in January 2012.
"I spoke to a few Championship clubs quite close to here [his home in Manchester], one in the Premier League, but it didn't quite feel right and I didn't want to retire thinking 'I wish I had done this'."