Premier League 2018-19: Predict the final table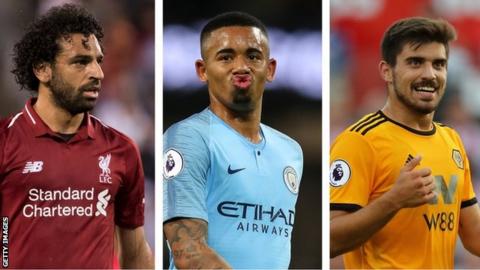 Will Manchester City become the first team in 10 years to retain the Premier League title?
Will the three promoted clubs - Wolves, Cardiff and Fulham - survive?
Predict how you think the final table will look in May and share it with your friends using #bbcfootball.
Predict final Premier League table
Rank the teams from champions down to the relegation places