Mali FA normalisation committee to stay on until Ocotober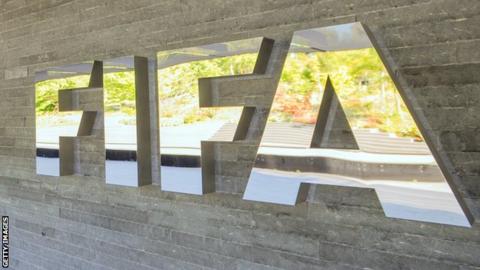 Fifa has extended the mandate of a normalisation committee set up to run Mali's Football Association (Femafoot) until 31 October.
This would enable the committee led by Dao Fatoumata Guindo to finalise a roadmap that will pave the way for Femafoot elections.
Fifa installed the normalisation committee on 20 December with a four-month mission to revise the statutes, conduct elections and manage the daily affairs of Femafoot.
It came after Fifa banned Mali for governmental interference into the running of the country's football, the ban was lifted when the committee was allowed to begin work.,
Veron Mosengo-Omba, who is the African and Caribbean Regional Director at football's world governing body, said it was important to give more time for the committee to complete their work.
"A draft revision of the statute is under way and Fifa will give its full support," the Fifa delegate told reporters in Mali.
"We all know that the reason behind the creation of the committee is to organise a free and transparent elections in accordance with both the Fifa and Caf statutes.
"For that to happen, certain prerequisites must be implemented including the judicial body, the revision of the statutes, not forgetting a very important point, which is that all the candidates must pass an integrity test.
"Fifa, specifically its emergency committee decided to extend the committee's mandate until 31 October 2018 so that these prerequisites can be fulfilled before holding an elective general assembly."
Back in March, former striker Frederick Kanoute said a restructuring is needed for Mali to qualify for the 2019 Africa Cup of Nations.
Mali are currently second in Group C of qualifying for the 2019 Nations Cup, behind Burundi, and ahead of Gabon and South Sudan.