The best players out of contract: Reina, Robben, Buffon, Can, Ribery, Wilshere
Last updated on .From the section Football117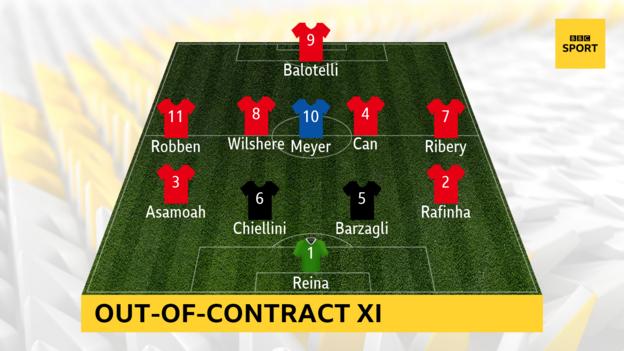 The football season is coming to a close, which can only mean one thing: agents gearing up for business over the summer.
The Premier League transfer window doesn't officially open until 17 May but there are many out-of-contract players ready to pack their bags.
Among them could include Jack Wilshere, who has been offered a new deal at Arsenal, serial Bayern Munich winners Arjen Robben and Franck Ribery and Liverpool midfielder Emre Can.
But how much do you know about others who have performed well this season, according to the CIES Football Observatory?
The research group has compiled a top-50 list based on six different areas for outfield players, including recovery, distribution, chance creation and shooting. Goalkeepers are rated on minutes per goal conceded and percentage of saves.
There are some interesting insights. Should your club sign one of them this summer?
The top 10 out of contract players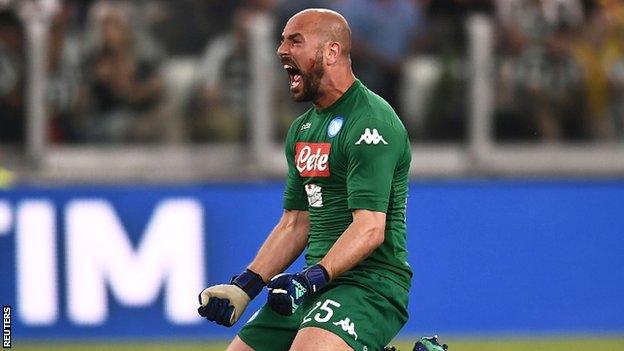 The CIES rates players on a scale up to 100, from those who have played a minimum of 1,000 minutes this season. The top 10 seemingly favours Italian-based defenders, so should Liverpool Jurgen Klopp be sniffing around Serie A to bolster his defence?
1. Pepe Reina - Rating: 91. The 35-year-old former Liverpool goalkeeper has helped Napoli stay in the Serie A title race with 17 clean sheets, more than any other keeper.
2. Vicente Guaita - Rating: 90. The Getafe goalkeeper, 31, reportedly signed an agreement with Crystal Palace earlier in the season, but has now received interest from Atletico Madrid. The Spaniard has an enviable penalty-saving record.
Joint 3rd. Arjen Robben - Rating: 89. The 34-year-old Bayern Munich winger may not be as quick as he used to be but as an expert dribbler, he could still offer decent value. He has already been offered a one-year deal to stay.
Joint 3rd. Gianluigi Buffon - Rating: 89. Champions League strops aside, the 40-year-old Juventus goalkeeper has been a calming presence for Juve this season. The 40-year-old is supposed to be retiring at the end of the season, though he has suggested he could carry on.
5. Andrea Barzagli - Rating 86. Forms one of the fiercest central-defensive partnerships with another out-of-contract player Giorgio Chiellini, losing only one out of 21 league games this season. Prising the 36-year-old away from Juventus may be difficult.
Joint 6th. Andrea Masiello - Rating: 84. The Atalanta centre-back, 32, has been around the block in Serie A since a match-fixing scandal in 2011, but has proved his value this season as the club aim to complete successive Europa League qualifications.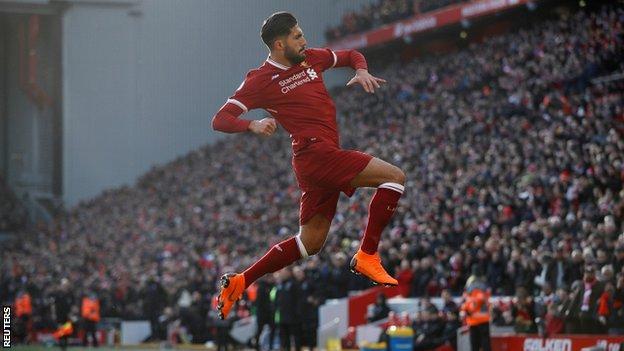 Joint 6th. Emre Can - Rating: 84. Heavily linked with Juventus, could the 24-year-old Liverpool midfielder be used to entice a Turin-based player to Anfield? He has three Premier League goals and four assists in 2017-18, equalling his best return in a season.
Joint 8th. Milan Badelj - Rating: 83. The 29-year-old defensive midfielder has had more average touches per game than any other Fiorentina player this season, and Tottenham are among those reportedly interested in the Croatian.
Joint 8th. Kwadwo Asamoah - Rating: 83. Inter Milan are the front-runners for the 29-year-old Juventus full-back, who can also play in midfield. The Ghanaian has also been linked with Everton and Tottenham.
Joint 8th. Rafinha - Rating: 83. The 32-year-old Bayern Munich full-back has been offered a new deal to stay at the Bundesliga champions but found it "inappropriate".
The star names still mixing it and value in youth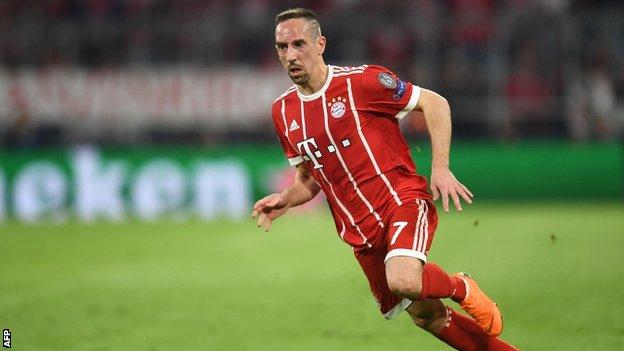 Further down the rankings are players still offering a glimpse of past glories and those who might yet turn into European stars.
11. Franck Ribery - Rating: 82. Like Robben, the French winger has been offered a new deal to stay at Bayern, where he could win a record ninth Bundesliga title, but could opt for a longer contract abroad.
13. Jack Wilshere - Rating: 81. The Arsenal midfielder's return to form has coincided with fewer injuries and the 26-year-old completes more dribbles on average than any other central midfielder in the Premier League. But is a reduced deal enough to make him stay?
Joint 18th. Sergio Canales - Rating: 78. Real Betis are among those reportedly interested in the 27-year-old Real Sociedad attacking midfielder, who has 11 assists in all competitions, his best return in a season.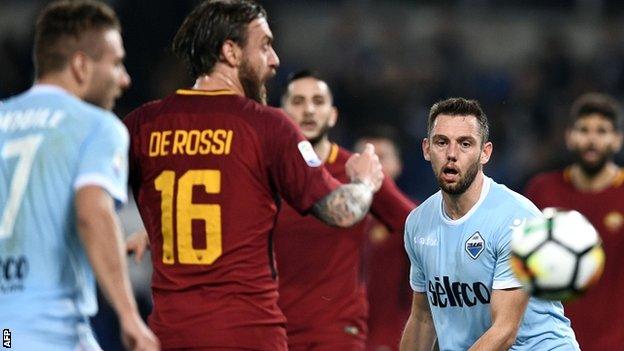 Joint 18th. Stefan de Vrij - Rating: 78. The 26-year-old centre-back has starred at Lazio this season, scoring more goals than any other Serie A defender. The Dutchman has been linked with Inter Milan, Manchester City and Barcelona.
Joint 18th. Max Meyer - Rating 78. The 22-year-old Schalke midfielder, who has a pass completion of 92% this season, is expected to leave the club this summer and Arsenal and Liverpool are said to be interested in the German.
47. Holger Badstuber - Rating 72. The 29-year-old former Bayern Munich defender is nearing the end of his one-year deal at Stuttgart defender. Injuries aside, he is one of the best passers in the Bundesliga. Lazio are reportedly among those interested.
Surprising value?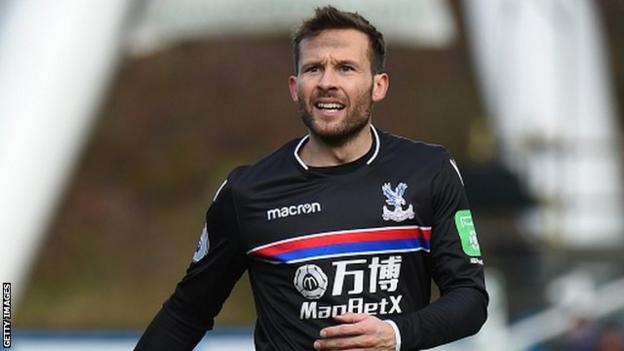 32. Yohan Cabaye - Rating: 75. The 32-year-old Crystal Palace midfielder is still mixing a good passing range with a Premier League high interception rate, enough to be offered a new deal at Selhurst Park. Talks are yet to reach a conclusion.
41. James Collins - Rating: 73. West Ham have not had a vintage season, but the 34-year-old centre-back proves his value when fit. The Hammers win 34% of games he plays compared to 19% when he is sidelined.
Other out of contract players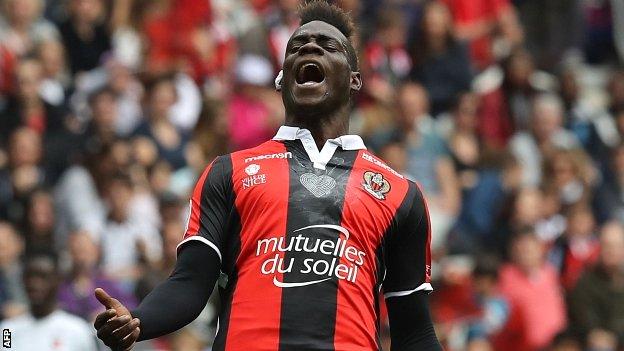 The following players are not on the CIES's top 50 list, but might be worth a gamble.
Giorgio Chiellini - One of the grittiest defenders in the game was linked with Chelsea earlier in the season and it would take a huge offer to prise the 33-year-old away from Juve.
Fernando Torres - The 34-year-old Atletico Madrid striker has struggled for form this season with eight goals. Given his reputation in England after a poor spell at Chelsea between 2011 and 2014, it could represent a risk.
Mario Balotelli - The controversial Italian forward has rediscovered form at Nice, recently thanking fans for "two amazing years". Having scored 14 league goals this season, the 27-year-old added cryptically: "It is not a bye for now, you never know the future."
Thiago Motta - The 35-year old Paris St-Germain midfielder still offers class on the pitch, but one report has suggested he could stay in the French capital to start his coaching career at the Ligue 1 champions.