Premier League: Tottenham goal at Stoke awarded to Harry Kane
Last updated on .From the section Tottenham2404
Tottenham's Harry Kane has been awarded Spurs' second goal in Saturday's 2-1 win at Stoke after a successful appeal.
The Premier League goals accreditation panel had initially given it to Spurs midfielder Christian Eriksen.
It said the decision had been reversed "after taking the player's testimony into account and reviewing the match footage".
England striker Kane's tally for the season is now 25 - four behind Liverpool's Mohamed Salah.
The Premier League said a three-person panel agreed that "the final touch on the ball belonged to Kane".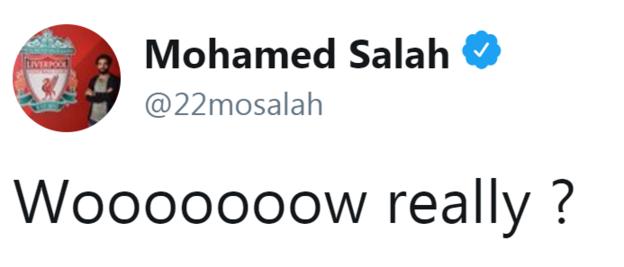 The 24-year-old said after the game that Eriksen's free-kick grazed his shoulder before crossing the line.
"I swear on my daughter's life that I touched the ball, but there's nothing I can do," he added.
"If they turn it around, they turn it around. If they take my word, they take my word.
"It is what it is - the most important thing is that we won the game."
Reaction
Alan Shearer, Premier League record scorer with 260 goals: "I wonder if they will give me the other nine I also scored but were not given! #269 #appeal."
Former England striker Gary Lineker: "I can think of half a dozen for the national side I might claim. I was only 10 yards away from Platt's volley against Belgium if that's near enough? Could yet be England's leading scorer."
National League club Gateshead FC: "Our second goal at Tranmere Rovers last night has now been awarded to Harry Kane."
But what about fantasy football points?
According to the Premier League's official version, Fantasy Premier League, teams with Harry Kane will not get any extra points.
That means Kane only brought teams one fantasy football point from 'game week 33' - two if he was selected as captain - as opposed to at least five points had he been originally credited with the goal.
A FPL statement said points can be changed "up until one hour after the final whistle of the last match of any given day".
It added: "Once the points have been updated on that day, no further adjustments are made."